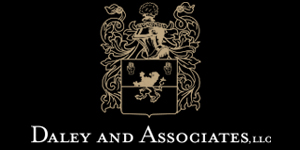 Radiology Authorization Specialist at Daley and Associates
Boston, MA
Radiology Authorization Specialist - Boston, MA
Radiology Authorization Specialists needed immediately at a very reputable healthcare facility in Boston, MA. College graduates with a focus in Health Sciences (Biology, Nutrition or similar) are encouraged to apply. These are temporary roles with an opportunity of becoming permanent. We are looking for candidates with this background; we will train on the insurance coverage, referral and authorization responsibilities associated with the role.
Responsibilities:
Review and monitor all radiology authorization imaging exams
Identify all patient access issues creating barriers to prior authorization
Prepare and complete prior authorization request
Review and comprehend patient progress notes, lab reports, summaries and imaging reports
Manage prior authorization process from initial submission to authorization
Complete denial follow-up
Interested and qualified candidates, please send your updated resume in a Word document to Howie at hgorman@daleyaa.com for immediate consideration.