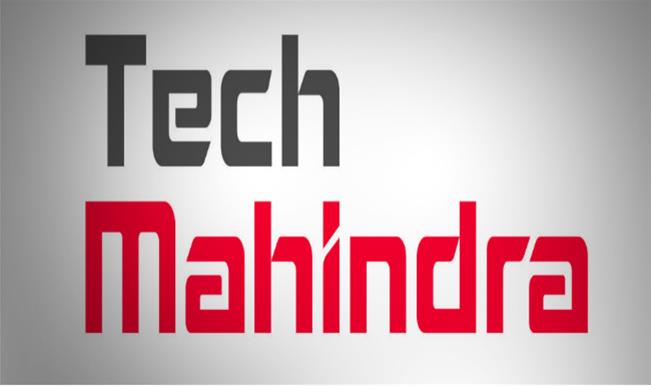 Receptionists/ Front Desk Representatives at Tech Mahindra Limited
Plano, TX 75093
Daily/Routine Tasks:
General areas (Lobby, Conf. Rooms, Board Rooms and general areas) are well kept
Chairs aligned, Conf. Room Table clean, wires secured, white board markers available.
Projector/TV remotes secured and remote functioning
Liaison with Business Leaders on Client, Customer Visits and imp. visitors for the day
Organize required security clearances
Welcome Display on Plasma (as appropriate)
Receive them and usher them to designated areas.
Coordinate delivery of required amenities (Snacks, lunch, refreshments)
Take pictures of the visit (post prior approvals) and retain in the repository
Keep a Record of Visitors to the facility
General areas (Lobby, Conference Rooms, Board Rooms and general Workstations) are well kept - Reception clutter free at all times – maintain sanctity
Ensure Newspapers & Magazines are at the Common Areas are available along with TechM & M&M Branding material as appropriate. (Wherever applicable)
Ensure TV is functional at Reception and at common areas (Play M&M and TechM Videos and Media as received from Marketing Team)
Update Notice Boards with most recent posts.
Air-conditioning is maintained in accordance to weather
Make a round of Coffee Points every Hour (consumables replenished, area tidied)
Access control coordination
With India Team for activation of new Cards
Deactivation of access cards of Associates who left the organization
Issue of temporary Cards/access to visitors and vendors
Courier Mgmt.

Coordinate with Fedex on receipts of couriers.
USPS mail room collection. Going to USPS for the Govt. related post.
Arranging shipping Lables to BU as per the approvals.
Prepare MIS of fedex and sharing with BU the periodic usage project wise.
Track payment of Monthly Billing (with CS Teams) for reference only.
Report TIM related concerns to Team for resolution
Follow up on points relating to various stake holders (TIM, Marketing) as required.
Maintain a list of services undertaken (from Adhoc' service providers/Vendors) and obtain required invoices. Share them to CS/Stake holders for processing of payments.

One of Event bills - Branding materials
F&B Bills (pertaining to official visit)
Extra cleaning if any undertaken
Any other un-scheduled services undertaken
------------------
Bi-weekly / Monthly Tasks:
Maintain / update records of the facility (lease documents, statutory licenses / Permits)
Check available Inventory of consumables (for Coffee points) and stationery – as required
Being a fire Marshall - Actively participate and mobilize Associates to participate for fire drills in coordination with the property Mgmt. Team – file reports.
Ensure First-aid Box is replenished and contents maintained as per norms
Prepare a note for Building maintenance Team to address any snags, (fused bulbs, etc.) Housekeeping activities (thorough cleaning) Room maintenances if any
Seek invoices for Rental / Lease payments / Utility services (wherever applicable) – have them processed and record payment details.
Obtain invoices pertaining to OPEX (Courier, Pantry Consumables, other Services (HK, Drinking water, Water etc. – record payment details
Prepare Monthly MIS report of the location

Space utilization report
Expenses report
Client Visits report

Update Central Team on changes on facility infrastructure if undertaken
If any new spaces have been added
Any new facility (Conf. Room / Lab) enabled at the existing facility