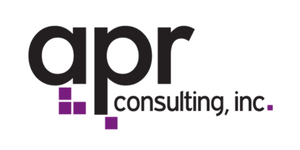 Records Management Clerk at APR Consulting, Inc.
Rosemead, CA 91770
RECORDS MANAGEMENT CLERK
Location: Rosemead, CA 91770
Pay Rate: $15.77/hr
Contract of 3 months or longer
Since 1980 APR Consulting, Inc. has provided professional recruiting and contingent workforce solutions to a diverse mix of clients, industries, and skill sets nationwide.
Job Overview
APR Consulting is actively looking for a RECORDS MANAGEMENT CLERK
Day-to-Day Responsibilities/Workload
Reviewing new hire personnel file records and identify records that should be kept in accordance with retention schedules. Then validating those records with the electronic file and uploading if missing. Disposition all other invalid records.
Required Skills/Attributes
High School Diploma or Equivalent
Experience in Records Management is a plus.
Must have attention to detail
Must be able to maintain confidential information
Compensation and Benefits
We pay weekly every Friday, have direct deposit, and offer a competitive benefits package: Medical, Dental Vision, 401k plan, etc.
Don't miss out on this amazing opportunity! If you feel your experience is the match for this position, please apply today and join our team.
We look forward to working with you
INDIND