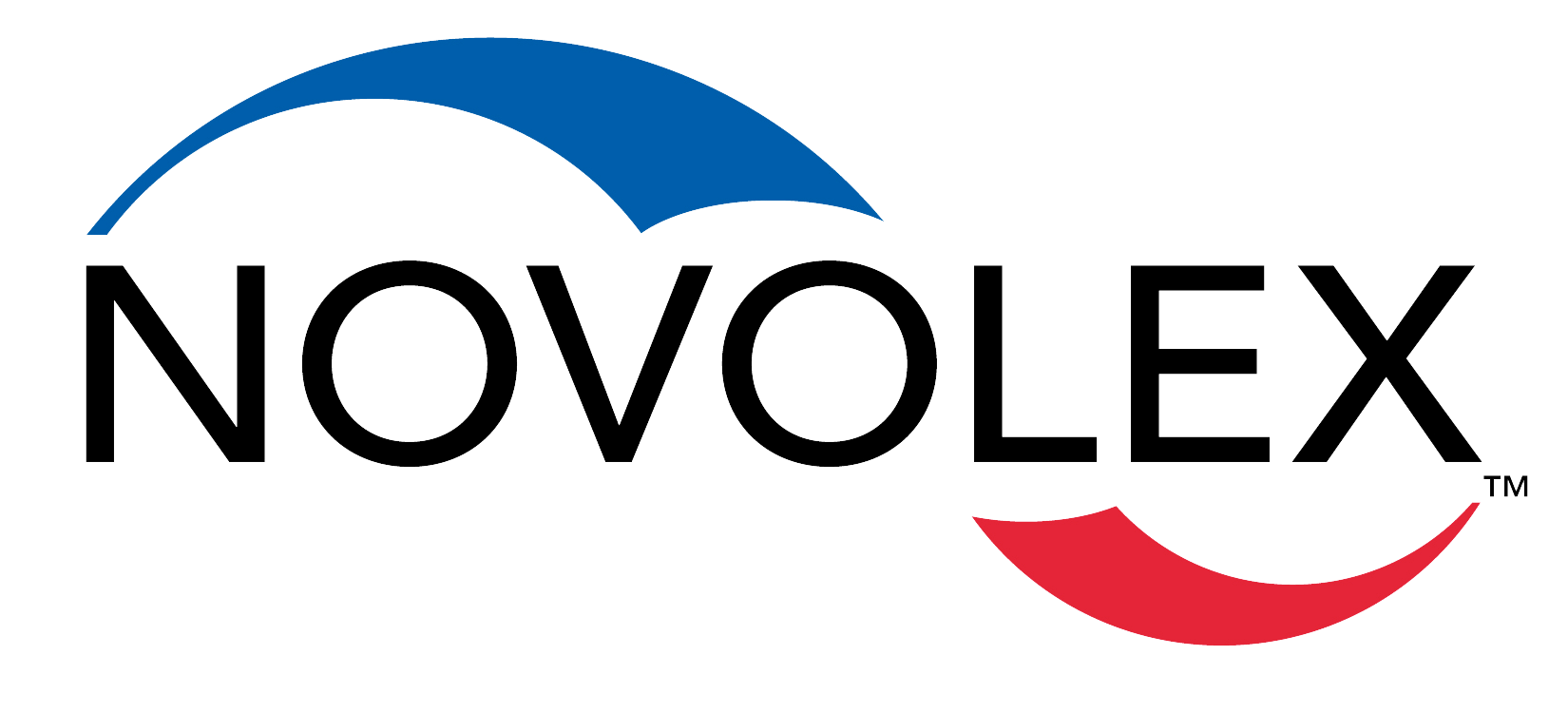 Regional Sales Manager - Midwest at Novolex
Chicago, IL 60007
At Novolex, we take pride in supporting our families across the globe. Our team is rich in diversity and our entrepreneurial culture encourages continuous personal growth and teamwork. Our careers include manufacturing, engineering, procurement, supply chain, finance, HR, product development, sales, marketing and an ever-expanding array of others to support our continuing rapid growth.
Job Title:
Regional Sales Manager
Position Summary:
The Regional Sales Manager position requires the ability to sell and manage while interfacing with key decision makers at different levels of distribution and key end users.  In addition, must be able to effectively manage reps who are not direct reports by setting the example in areas of professionalism, selling skills and follow up.    
Essential Functions & Key Responsibilities:
Sales Management :

Achieve net sales and volume plan for assigned region to achieve company growth and profit objectives.
Manage Broker network:

Regularly scheduled market visits.
Continue to grow established account base with additional placement and SKUs.
Develop new business with key end users.
Successful new product launches.

Manage Huse Accounts:

Key Deli / Lodging Customers – Bunzl, Drury Inn
Regional / National Accounts – Edward Don, Hy-Vee

Management of Promotional / Marketing activities:

Creative Promotions to Drive sales
Trade Show Participation
Broadliner marketing support tied to performance

Managing the price volume relationship:

Complete understanding of competitive strengths/weaknesses
Achieve appropriate table premium
Price to market strategy
Effective utilization of contracts and special quotes

Improve Financial Contribution:

Timely Resolution of Deductions and Bill-backs
Secure appropriate re-stocking fees and handling charges
Sell the mix
Control travel and entertainment expenses

Maintain Opportunity Pipeline that identifies key account targets and tracks progress.
Prvide Monthly Reports to management providing details and analysis of sales versus budget, key opportunities and new business gained, business at risk, market trends and competitive data.
Candidate Requirements:
Bachelor's Degree from an accredited College or University.
5-10 years of sales / sales management experience preferably in the foodservice industry.
Job Knowledge: General understanding of foodservice distribution and disposables business.
Leadership: The ability to influence, motivate, inspire, and direct others to accomplish goals.
Judgement and Decision making:  Ability to evaluate situations and reach logical conclusions.
Ability to work independently and collaboratively as a team to achieve goals.
Problem Solving: Propose ideas; find new and better ways of doing things.
Planning and Organization:  good time management skills.
Strong communication skills (both verbal and written).
Professional presentation skills - including the ability to use PowerPoint.
Strong analytical skills - proficient with Excel.
Frequent travel is required including occasional weekends to attend and support trade shows. 
Home Based – covering the Missouri, Kansas, Illinois, Nebraska, Iowa, W.TN, Oklahoma Arkansas, Louisiana and Mississippi markets.
Please no recruiting agencies
Following GMP in compliance with all food safety requirements.
Novolex does not publicly post salary information on job boards.
Novolex™ is committed to providing equal employment opportunity in all employment practices, including but not limited to, selection, hiring, promotion, transfer, and compensation to all qualified applicants and employees without regard to age, race, color, national origin, sex, pregnancy, sexual orientation, gender identity, religion, handicap or disability, genetics, citizenship status, service member or veteran status, or any other category protected by federal, state, or local law. Any individual, who because of his or her disability, needs an accommodation in connection with an aspect of the Company's application process should contact Jamie Wells at hrcompliance@novolex.com
#LI-JF1 #MON1
90,075 - 122,138 /year
Territory / Regional Sales Manager
What is this?