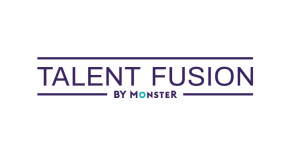 Regional Sales Manager - Midwest at Talent Fusion US
Chicago, IL
Regional Sales Manager
MIDWEST Region: Covers Iowa, Illinois, Indiana, Michigan, Minnesota, Nebraska, S. Dakota, Wisconsin
Would like candidates to reside in Illinois/Chicago Area
We are seeking people who can be responsible for identifying new targets, developing new business relationships and fostering existing relationships in order to grow our business.
Key responsibilities are:
Define and contact key prospects

Develop relationships with prospects and customers

Attend trade shows and industry events

Work with the company to implement and execute our sales plan
Candidates must possess outstanding communications skills, both verbal and written. Industry experience is preferred, but not required.