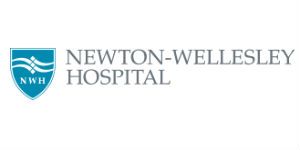 Registered Nurse / Per Diem / Variable Shift / NWH - PACU at Newton Wellsley Hospital
Newton, MA
Description
Responsible for the assessment, planning, implementation, evaluation and documentation of nursing care. The RN administers nursing care within the scope of hospital policies and procedures, Massachusetts state regulations and standards of practice issued by The American Nurses Association and other professional organizations. Collaborate/cooperate with nursing staff and other hospital and health care personnel to promote health, to the optimal level of wellness for patients, families and the community.

Qualifications
Current MA RN license required.
Minimum of 1-2 years nursing experience is required.
PALS and ACLS required.
Minimum of 1-2 yearsPACU experience required