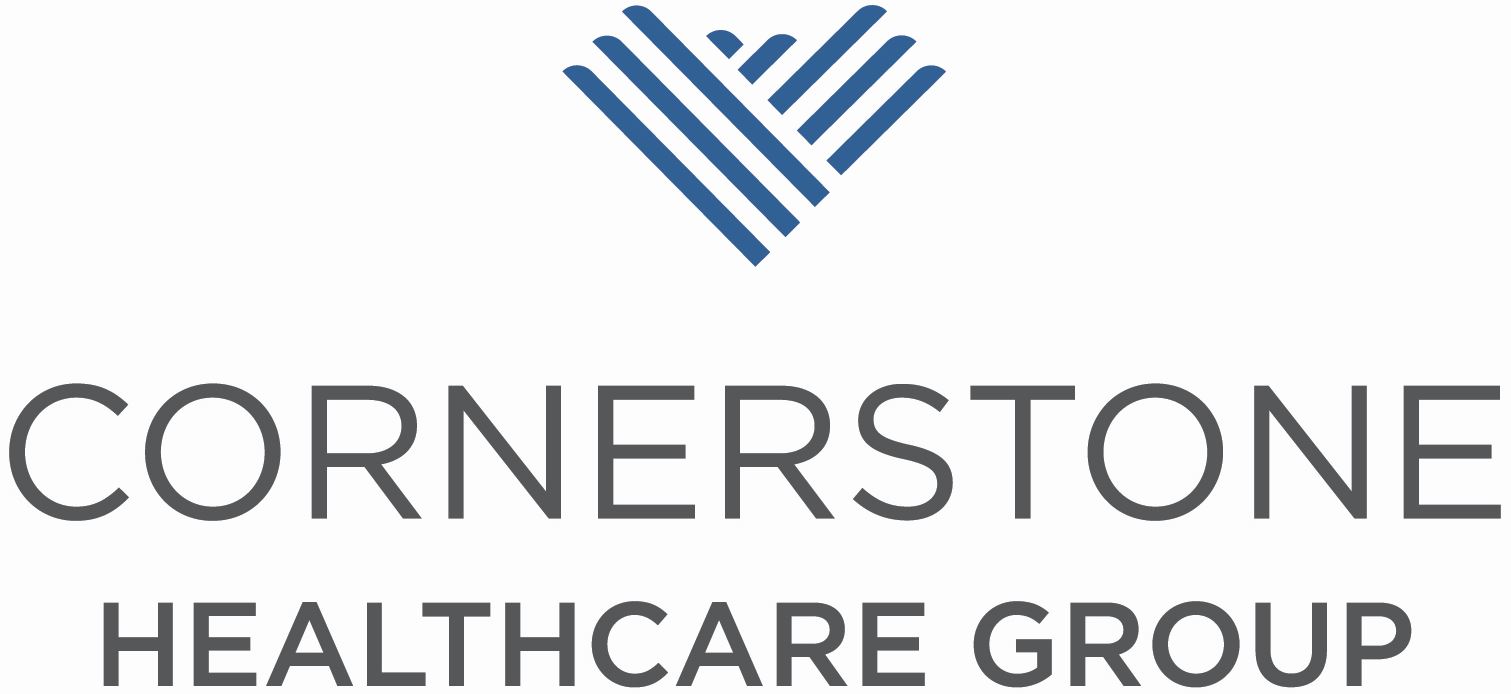 Registered Nurse (RN) Home Health-East Valley - 10K Bonus at Cornerstone Healthcare Group
Phoenix, AZ
Description
About Us
Southland, A Cornerstone Healthcare Group company, has been serving the greater Phoenix area for over a decade. Our commitment to those choosing to manage their healthcare needs in the home setting has never wavered. We strive to provide you with the best comprehensive care possible. Southland is here to help you in any way we can.
We are positioned as a resource for families and patients to make informed choices about health care with help from compassionate, knowledgeable staff.
Cornerstone Healthcare Group, based in Dallas, Texas, was founded in 1990 and provides excellent healthcare services to our patients, residents and their families.
Our employees make a difference, join us so you can too! We pride ourselves on our quality of care, responsive service, and commitment to excellence. We treat each employee, patient and resident like we would a member of our own family, and measure our success by the direct impact we have on improving the quality of life for our employees, patients and residents.
Job Summary: Home Health Registered Nurse (RN), provides nursing care to patient in the home setting.  The RN observes and assesses the client and/or caregiver to enhance the quality of life.  The Registered Nurse will demonstrate individualized creativity in educating the patient and/or caregiver.  The RN will follow nursing policies and procedures per agency standards.  The Registered Nurse will also follow the plan of care according to physician orders.  Demonstrate understanding of Medicare and Medicaid regulations.
Qualifications/Educational Requirements: 
Active License as a Registered Nurse (RN) in the state employed
Excellent oral and communication skills.
Prescription Drug Coverage
Employee Referral Program
Life Insurance
Free Food and Coffee
Subsidized Commuting
Employee Events
Flexible Schedules
Medical, Dental and Vision
Maternity/Paternity Paid Leave
On Site Cafeteria
Parking
Long Term Disability
Gym Memberships
Paid Holidays
Paid sick days
Flexible Spending Accounts
Vacation/paid time off
Mobile Phone Discount
Professional Development
Tuition Reimbursement
401K
Merchandise Discounts
Retirement / Pension Plans
Military Leave