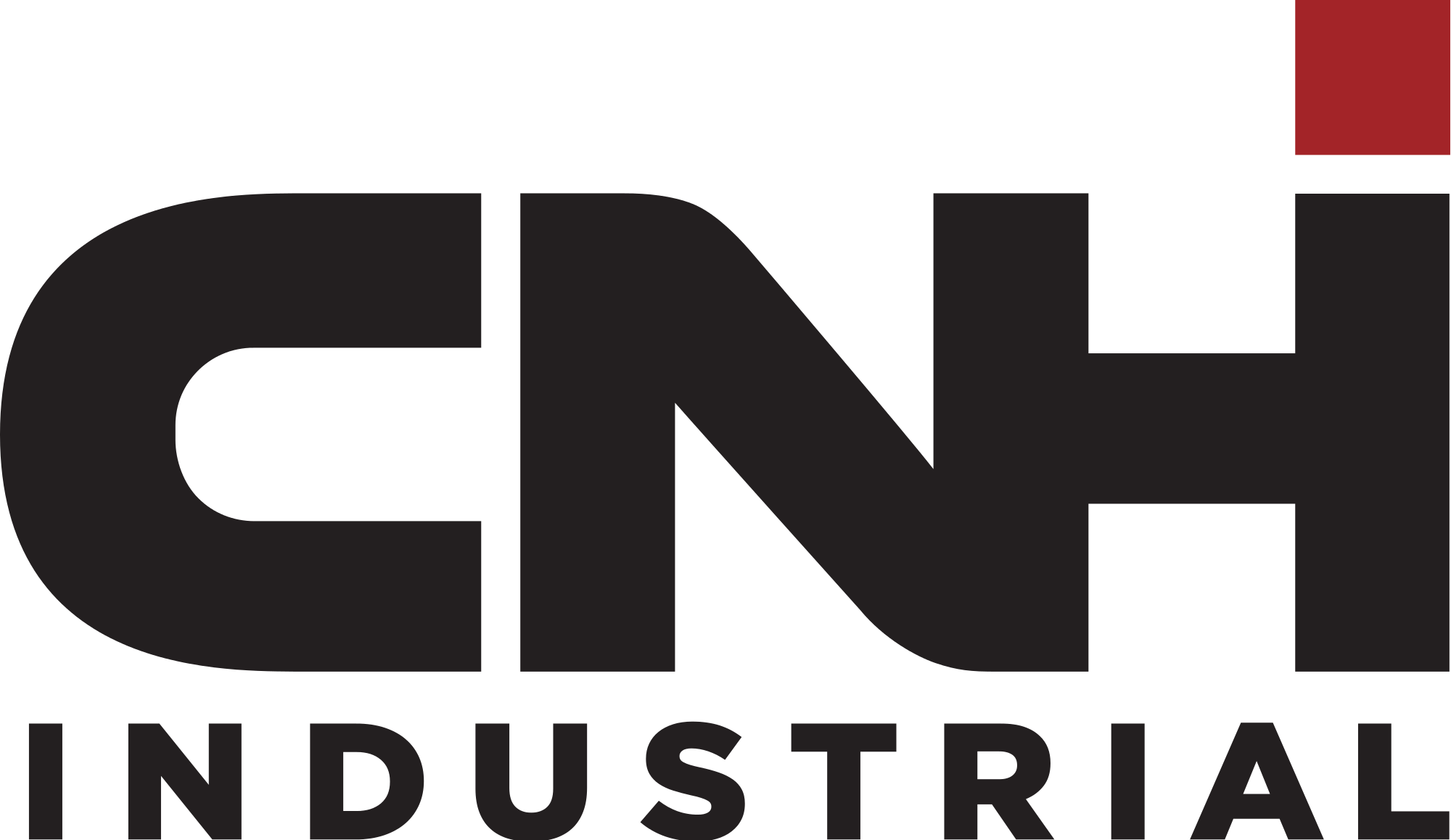 Reliability Engineer College Co-op at CNH Industrial
Burr Ridge, IL
Through its people and brands, CNH Industrial delivers power, technology and innovation to farmers, builders and drivers all around the world. Each of its brands, including Case IH, New Holland Agriculture, Case and New Holland Construction, FPT Industrial, Capital, and Parts & Service, is a major international force in its specific sector.
The Reliability Engineer College Co-op will gain real-world experience and learn state of the art approaches in analyzing Fleet Performance and Reliability of the test machines and forecast of remaining useful life to establish systems and components life expectancy by combining bench test data with Field test mission data. The intern will learn to standardize the methodology and tools to multiple projects based on successful pilot completion. 
Analyze existing Mission Data from Mission Data Management System to understand Vehicle, Systems and Components Reliability, and performance degradation over the testing period.

Develop methodologies to estimate remaining useful life in combination with failure data available in CTS.

Establish data collection requirements for RG and RV machines to systematically understand / forecast reliability performance for future programs.
Required Qualifications: 
Must be pursuing a B.S. or B.A. in Mechanical Engineering, Electrical Engineering, Industrial Engineering, Statistics, Data Science, or related degree. 

Must be a minimum of Junior, Senior, or Graduate student standing. 
Preferred Qualifications: 
Proficient in Data Analysis and experienced in using at least one of the following analysis tools:

Knowledge Reliability and experience in Python is a plus.
CNH Industrial is an equal opportunity employer. This company considers candidates regardless of race, color, religion, sex, sexual orientation, gender identity, national origin, disability, or veteran status. Applicants can learn more about their rights by viewing the federal "EEO is the Law" poster and its supplement here. 
If you need reasonable accommodation with the application process, please call 1-800-889-4422 option 1 and then option 5, or contact us at narecruitingmailbox@cnhind.com
Read about our company's commitment to pay transparency by clicking this link: pay transparency notice.