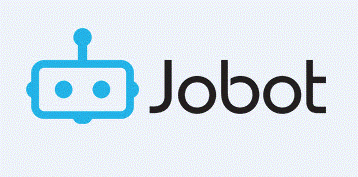 REMOTE Mortgage Loan Processor at Jobot
Boston, MA
100% REMOTE Mortgage Loan Processor

This Jobot Job is hosted by: Josh Raymond
Are you a fit? Easy Apply now by clicking the "Apply at employer's site" button and sending us your resume.
Salary: $60,000 - $75,000 per year

A bit about us:

Are you an experienced Mortgage Loan Processor looking to join a stable, growing company that offers top-notch compensation, great benefits and a work/life balance? If so, read on! We are a successful, growing privately-held mortgage company with a national presence. We're comprised of passionate, dedicated professionals and provide a relaxed, laid-back environment. We take advantage of the latest technology while providing valued high-level personal service. We have the ability to be able to offer more customer resources, including more loan products to fit unique needs, quicker turn times and faster closings. We've have never had a mass layoff because we hire smart, strategically and invest in our employees long-term success!

We are currently seeking experienced candidates for REMOTE Mortgage Loan Processor positions. You can quickly apply by sending your resume to https://apply.jobot.com/jobs/remote-mortgage-loan-processor/1347297101/?utm_source=Monster

Why join us?

Competitive Base Salary & Benefits!
Aggressive Incentive/Bonus Program!
Accelerated Career Growth!
Great Benefits!
FULLY REMOTE!
Generous PTO!
Stable, growing company with zero rounds of layoffs!


Job Details

What we're looking for...

3-5+ years of experience as a Loan Processor or equivalent
Mortgage lending experience is required
Conventional/Government loan experience or Conventional/Jumbo loan experience
Experience fully processing a file (start to close, analyzing income etc...)
Experience using Encompass Loan Software is highly preferred


Interested in hearing more? Easy Apply now by clicking the "Apply at employer's site" button.
60,000.00 - 75,000.00 /year