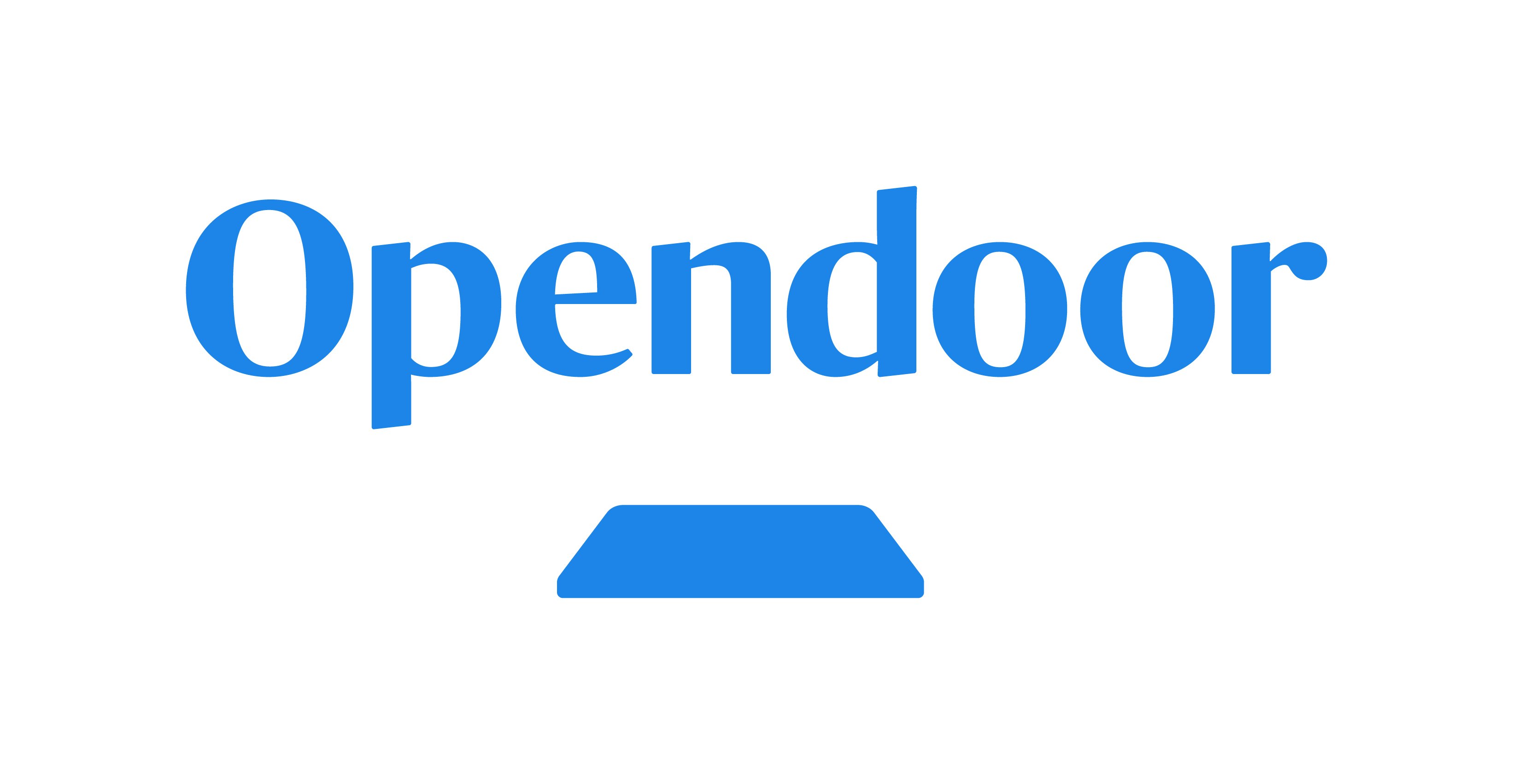 Remote - Mortgage Post-Closer at Opendoor
Phoenix, AZ - Plano, TX - Dallas, TX - Atlanta, GA
About Opendoor:
Are you intrigued by the thought of disrupting a trillion dollar industry through technology? At Opendoor, we're on a mission to make it simple to buy and sell homes. The traditional process is broken, with an average home taking over 90 days to sell and costing thousands of dollars. We empower everyone with the freedom to move by making buying and selling a home stress-free and instant. We've built an exceptional team, seen strong growth, served over 80,000 customers (with an annual run rate of $5 billion), and raised $1.3 billion in funding. With Covid-19, the world is changing, and real estate is no exception. The coming years present a tremendous opportunity for innovation as we explore new frontiers and scale nationwide.
The Mortgage Loan Operations Teams strive to simplify loan procedures and processes, provide superior services to the customer and create long-term value by streamlining the origination process and originating loans in a cost-effective manner.
These objectives are accomplished with a balance between tactical and strategic focus that includes policy and process design while maximizing profitability within the established bounds through best-execution analysis and choice of investor delivery methods while assuring quality controls are set throughout the entire loan process. 
Opendoor Home Loans LLC is currently recruiting a Mortgage Post-Closer in the Mortgage Department. If you are the chosen candidate, you will be responsible for assisting with the mortgage loan post-closing process by reviewing loan documents for compliance, completeness and accuracy. The position will obtain missing information, prepare files, and provide support to internal and external customers. You will deliver loan packages to investors as well as board loans with our sub-servicer and follow up with loan packages to ensure loans are purchased in a timely manner. You will also clear pre-purchase conditions received from investors as well as receive and process recorded loan docs.