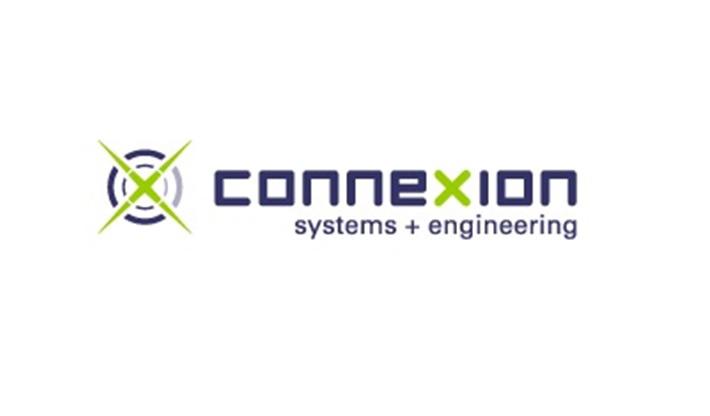 Research Associate III - Emeryville, CA - 11913123 at Connexion Systems and Engineering, Inc.
Emeryville, CA
Location: Emeryville, CA, California
Connexion's mission is to provide "best in class" services to job seekers. We strive to achieve excellence in job placement, staffing, and recruiting services, while treating candidates with the professionalism and respect they deserve.
Title: Research Associate
Hiring Organization: Connexion Systems & Engineering
Compensation, Benefits, and Employment Type
Duration – Contract – 6 months

Pay rate: 43/hr.

Job Location: Emeryville, CA

Job#: bh12159
Research Associate
This position will support GDS Immunoassay development projects. This includes help development and verification/validation of immunoassay, and support testing samples. This may include in some cases development, execution and interpretation of scientific research projects pertaining to ELISA, or other proprietary immunoassay platforms and the subsequent testing with clinical samples for infectious diseases or other diseases.
Assist in and carryout research towards immunoassay development

Perform experiments to support characterization of Ab molecules or recombinant proteins. Analyze results and interprets data.

With supervision, select methodological approaches and specific methods to achieve research objective

Able to review literature and develop understanding of project background.

Ability to integrate and work effectively as part of a team.

Analyze and interpret project results. Present research results to colleagues and managers.

Analyze antibody specificity, running and developing new and routine assays, e.g. ELISA, protein assays.

Comfortable working with laboratory equipment and automating process to efficiently use lab time.

Assist in preparing written reports on all phases of laboratory experimental projects.

Other lab related duties include: detailed, accurate record keeping, maintaining lab equipment and laboratory supplies.

Attend and participate in scientific meetings and seminars

Other lab related duties including: detailed, accurate record keeping, maintaining lab equipment and laboratory supplies and working with glassware support staff.

Skills:
Demonstrated skills in immunoassay development and validation.

Experience in assaying from serum and/or whole blood desired.

Knowledge of bead conjugation technologies a bonus.

Reliability for executing extended scientific protocols.

Excellent communication skills and attention to detail.

Ability to routinely and independently propose design and trouble shooting.

Excellent knowledge of MS Word, Excel, and PowerPoint

Reliability for executing extended scientific protocols. Strong ability to analyze, interpret and present

Excellent communication skills and attention to detail. Good presentation skills and able to articulate findings to various teams.

Trouble shooting skills required. Willingness to learn, develop or adopt new experimental skills as needed is essential.

Education:
B.S. degree in Biochemistry, Chemistry, Microbiology, Biology or other life science field.

Minimum of 0-5 years in laboratory setting, pharmaceutical or biotech experience a plus.

Required Skills:
ASSAY DEVELOPMENT
IMMUNOASSAY
ASSAY SYSTEM
REGULATORY REPORT WRITING
 

Please use the apply button to submit your resume for consideration. A Connexion Representative will contact you immediately.
When responding to this job posting you MUST include the Job# and Job Title in your subject line.
If you are active in a job search but this job is not for you, please reach out to jobpostings@csetalent.com . We would be glad to help you find the perfect job!
*MON
83,971.00 - 112,742.00 /year
Research Associate
What is this?