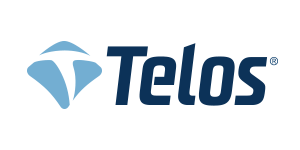 Residential Advisor at Telos Corporation
Orem, UT
Job Title: Residential Advisor
Time Commitment: 20 - 40 hours per week
Status: DOE, starting at $13.25/hour
Benefits: Eligible
The role of the RA is to account for all of the students in their responsibility. Their responsibilities include:
Primarily responsible for the safety and supervision of students

Assists with resolution of conflict between students

Carries out milieu based interventions from the student plan

Transportation of students

Communication and charting observations and interactions to the clinical chart

First aid response

Utilizing consultant pattern and relationship continuum

Assists with medication administration
QUALIFICATIONS
He/She must have exceptional relationship skills and genuine care and concern for others. He/She must have a work history that supports they are prompt and timely, dependable and reliable. He/She needs the ability to hold appropriate boundaries. He/She must have the ability to receive and carry out instruction. Preferred work experience in the behavioral health field (requested). He/She requires experience working with youth or young adults.
ABILITIES
The employee must have the flexibility and ability to handle many situations simultaneously. He/She need the ability to maintain healthy boundaries with our students. He/She needs to be able to receive and carry out instructions in a timely manner. He/She will need to be able to maintain healthy relationships with clients and carry out healthy boundaries that support their treatment goals. He/She needs exceptional customer service skills.