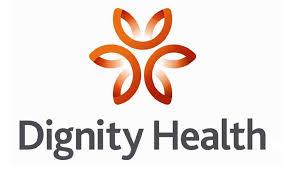 Respiratory Care Practitioner at Dignity Health
LOS ANGELES, CA
Overview
Founded in 1887, Dignity Health - California Hospital Medical Center is a 318-bed, acute care, nonprofit hospital located in downtown Los Angeles. The hospital offers a full complement of services including a Level II trauma center, the Los Angeles Center for Women's Health, obstetrics and pediatric services, and comprehensive cardiac and surgical services. The hospital shares a legacy of humankindness with Dignity Health, one of the nation's five largest health care systems. Visit https://www.dignityhealth.org/socal/locations/californiahospital for more information.
Responsibilities
Position Summary:
The role of the Respiratory Care Practitioner (RCP) is to provide appropriate respiratory care in an efficient and effective and timely manner.  The RCPs primary area of responsibility will be focused on providing care for the pediatric, adult, and geriatric patient.
Qualifications
Minimum Qualifications:
A minimum of two years acute care experience including, pediatrics, trauma, and ventilator management; blood gas and pulmonary function testing experience desirable; experience with extended and managed care desirable.
AS in Respiratory Therapy preferred; BS in Respiratory Care desirable.
Bilingual English/Spanish preferred; strong patient assessment skills, strong communication and interaction skills.
Current RCP license issued by the state of California required.  
CRTT, RRT or advanced credential preferred.
BLS, ACLS and PALS
This position is represented by SEIU.