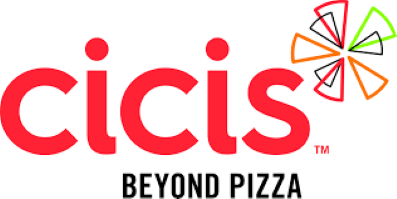 Restaurant Manager - Assistant Restaurant Manager at Cici's
Hurst, TX 76054
Cicis
Cicis believes in making life more flavorful by empowering guests to find the tastes they love.
Now Seeking Talented Restaurant Managers, Assistant Restaurant Managers for our locations in Bedford and Hurst!
We are looking for those individuals who are team players with a winning attitude of "Whatever it takes" and want to be a part of something remarkable.
Our Managers are fun, independent leaders with the drive to make a mark by creating memorable dining experiences for their guests. If that sounds like you, Cicis might be your perfect match.
Positions Available:
Restaurant Manager
Assistant Restaurant Manager
We Offer:
Competitive pay (Based on Exp.)
Growth and advancement opportunities
Local In-Restaurant Training & Certification program
Paid Vacations
Great schedules for a better quality of life
Health, Dental, and Vision Insurance
For immediate consideration, click "Apply Now" to email us a copy of your resume today!
Or
Apply in person at either location below:
2101 Harwood Rd Suite 115
Bedford, TX 76021
6120 Precinct Line Rd
Hurst, TX 76054
Cicis is an Equal Opportunity Employer