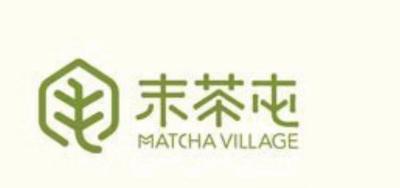 Restaurant Manager at MATCHA VILLAGE CATERING INVESTMENT GROUP
Los angeles, CA 90064
Hiring now for General Manager opportunity for our Matcha Village Caffe Sawtelle location. An organic, successful, fast growing Chinese matcha dessert, drink and crepe cafe is looking for an dependable, fast and ambitious general manager who will be responsible for the day to day operations of the cafe.
The GM will need to direct operational excellence, hire and train quality employees and achieve the overall objective of the cafe in building sales, the team and providing the highest quality of customer services in the industry.
Preferences:
Bilingual in English and Chinese
Experience in an fast and high volume restaurant concept
Hospitality or Business degree
3-5 years restaurant/cafe management experience
Career Advantages:
Expand your management experience with a global leader
Comprehensive benefits plan with options for Medical, Dental, Vision and 401K
Competitive salary with quarterly bonus opportunity
Clear path for growth and career advancement
Paid holidays and vacation
Meal benefits
If this management opportunity sounds appetizing to you, apply today, and get ready to live in the fast lane!