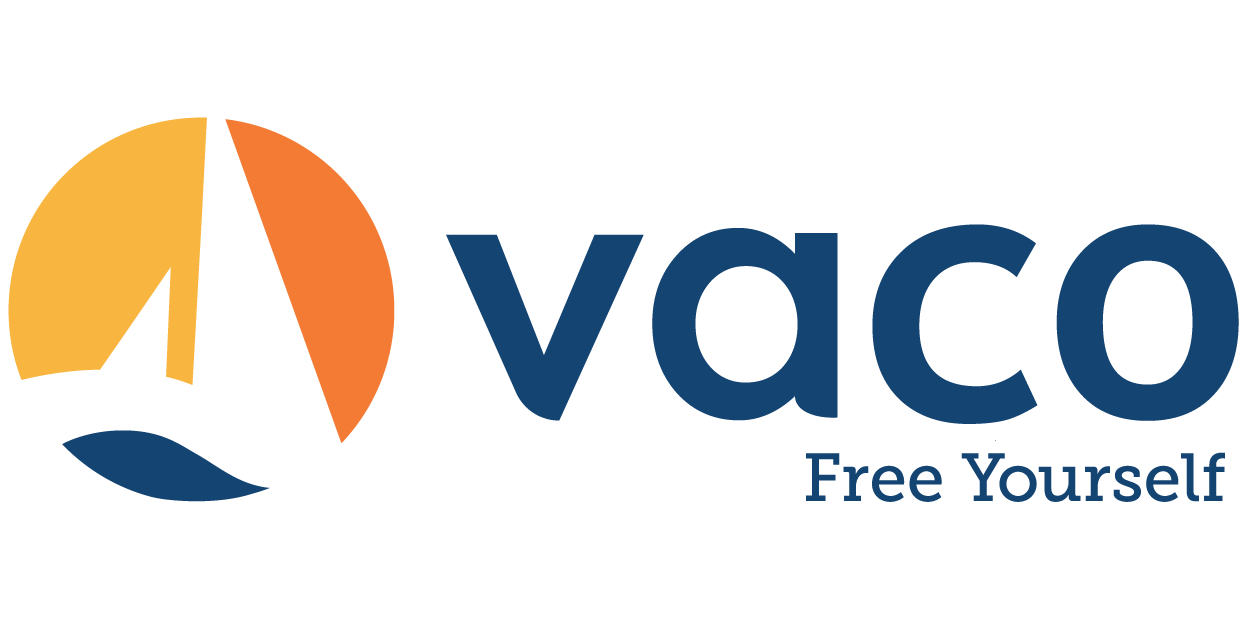 Revenue Accounting Manager from Vaco, LLC
La Jolla, CA 92037
At Vaco, we provide you with an advantage over your competition through relationships with hiring managers directly. Our fast-growing, quick-paced software client located in the UTC area is looking to add a Revenue Accounting Manager to their finance team and we'd love to share the opportunity with you!
In this management role, you will be supporting the revenue recognition function, including the set-up and review of complex contracts, application of accounting guidance and identification of inherent risks, identification of corresponding journal entries and ownership of general ledger accounts. Your BIG 4 background as well as industry revenue experience will add much value to this role.
Think of Vaco as an advocate who will promote your strengths and prepare you for your interviews by supplying you with key info on our client. Our recruiters will be able to provide great insight about trends in the market, keeping you up to date on compensation expectations, company culture and growth opportunities. If your background is in Revenue Accounting and you want to partner with the best, Apply Today!
As the Revenue Manager, you will be reviewing contracts, sales orders and purchase orders to assess proper revenue recognition treatment, including the identification of contractual elements.
Additional responsibilities include:
Review the organization's revenue recognition processes and develop policies and procedures to ensure proper treatment in accordance with GAAP
Work cross-functionally to create best practices in revenue
Manage ASC 606 guidance
Develop technical white papers
Review contracts for proper revenue recognition and work globally across the organization to ensure adherence
Participate in audits and provide timely requests as necessary
Assist in month-end close processes as related to revenue
Lead the revenue portion of new accounting system implementation
Stay current on Accounting Standard pronouncements and incorporate into company policy when needed
Skillset & Qualifications:
5-8 years' total experience
Big 4 Public Accounting required
Industry revenue accounting experience required
Bachelor's Degree in accountancy
CPA preferred
Strong knowledge of US GAAP