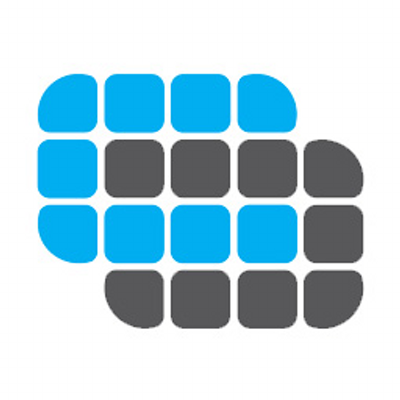 RF Data Collection Technician I at CSS Corporation
Dallas, TX 75252
Job Description: RF Data Collection Technician I
Summary: RF Data Collection Technician I is responsible for testing cellular networks. Position
responsibilities require time to be spent in market or on customer site to collect relevant RF
data. Information is gathered on a laptop using industry standard tools.
Education: High School or Trade School diploma
Certifications/Training: Nortel/Lucent/Nokia/Ericsson Base Stations a plus
Work Experience: Basic Knowledge of wireless systems or technical background
Reports To: Project Lead/Project Manager
Physical and/or Special Ability to lift up to 40 lbs
Requirements:
Working Conditions: Willing to potentially work extra hours and travel on short notice and ability to work under
aggressive project timelines.
Responsibilities: (Described as essential functions of the job):
? Collect propagation and signal measurement data for the analysis of RF performance
? Measure field data for the base station to identify RF signals frequencies and respective power levels
? Follow test plans, follow test site scheduling, understand equipment calibration and setup, RF signal measurement and
basic data analysis.
? Work days or nights to gather relevant RF data, as required by the project
? Plan routes and manage time required to execute the amount of work that is planned for the project timeline (day/week)
? Quickly learn and retain relevant system knowledge through applied learning, reading of standards documents or other
documentation and review of test plan documents
? Resolve basic computer problems with navigation and data collection software with some help
Special Skills:
? Having skills in comprehensive data collection tools, e.g. TEMS, X-Cal, JDSU, QXDM are a plus
? Must have basic Microsoft Excel skills
? Flexible to travel and work aggressive schedules
? Excellent driving record
? Other duties as assigned
_________________________________________________________
Intent and Function of Job Descriptions:
Job descriptions assist organizations in ensuring that the hiring process is fairly administered and that qualified employees are selected. They
are also essential to an efficient appraisal system and related promotion, transfer, layoff and termination decisions. Well constructed job
descriptions are an integral part of any effective compensation program.
All descriptions are reviewed to ensure that only the essential functions and basic duties have been included. Peripheral tasks, only
incidentally related to each position, have been excluded. Requirements, skills and abilities included have been determined to be the minimal
standard required to successfully perform the positions. In no instance, however, should the duties, responsibilities and requirements
delineated be interpreted as all-inclusive. Additional functions and requirements may be assigned by supervisors as deemed appropriate.
In accordance with the Americans with Disabilities Act, it is possible that requirements may be modified to reasonably accommodate disabled
individuals. However, no accommodations will be made which may pose a serious health or safety risk to the employee or others or which
impose undue hardship on the organization.
Job descriptions are not intended as and do not create employment contracts. The organization maintains it status as an "at-will" employer.
Employees can be terminated for any reason not prohibited by law.