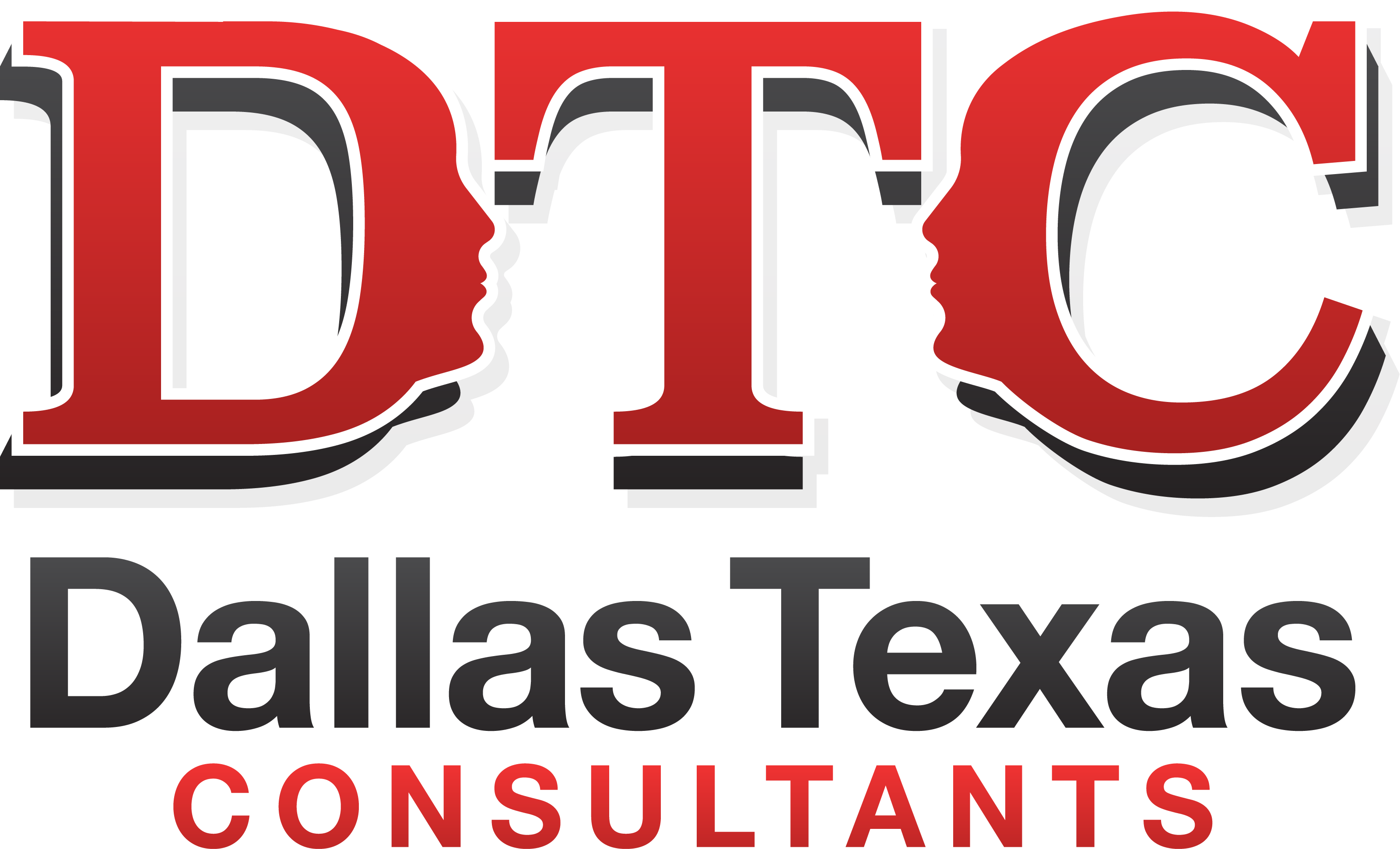 Sales Account Representative- Entry Level- Full Time (Internship Also Available) at Dallas Texas Consultants, Inc.
Dallas, TX 75231
Sales Account Representative- Entry Level- Full Time (Internship Also Available)
______________________________________________________


Dallas Texas Consultants is looking for entrepreneurial minded candidates to apply for our entry level Sales Account Representative position!
+ Sales Account Representatives will work on our sales and marketing campaigns, and work directly with our clients' customers.
+ Sales Account Representatives will master the sales model. This will include the presentation, closing impulse factors and campaign product knowledge.
+ Sales Account Representatives will learn invaluable skills essential in any business environment. These skills include public speaking, discipline, time management, work ethic and business presentations.
______________________________________________________
To apply for the entry level Sales Account Representative position you must clearly demonstrate the following qualities:
Great interpersonal skills, a sense of humor, and social competency
Professional demeanor
Effective and skillful communication skills
Ambition, a strong work ethic, and an earnest willingness to learn
Self-motivated desire to advance
Flexibility and the ability to excel in a high-energy, fast-paced environment
Ability to effectively collaborate and work in a team-based environment

No prior sales experience is necessary, and we train our team to learn a variety of skills from sales and human resources to management and mentor-ship. We are looking for candidates that may be new to the workforce or who have work experience, but are willing to start from the bottom up in order to learn the complexities and opportunities within a new industry.
You Must Be:
FUN.
Outgoing.
Confident.
Ambitious.
Willing to work hard to accomplish your own goals and those of our team.
Able to work in a team environment, both as a team member and as a leader.
Looking for an entry-level position in marketing, advertising, and face to face sales.
A great student with an open mind and sense of humor.
Able to take (and maybe even tell) a joke.
Someone who doesn't whine or make excuses.
We provide full training for the right candidates. A four year degree is preferred but not 100% required for the right candidate. This position is paid on a combination of base, commission, and bonuses.
____________________________________________________________
DTC Incorporated Offers:
Comprehensive Training
Leadership Training
A Management Development Program
Business Management
Financial Management
Time Management
Fast Track Career Growth
Company Travel Opportunities
Team Building Environment
Opportunities to Give Back to the Community via Non-Profit Events
Event Planning
Performance Bonuses
Health Benefits
Opportunity for Advancement
______________________________________________________
Check us out!
www.DallasTexasConsultants.com
www.facebook.com/dallastexasconsultants
214.484.7271