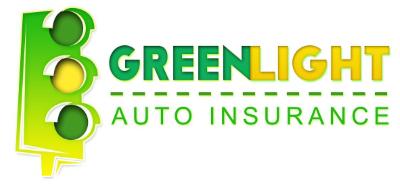 Sales Agent at GREEN LIGHT AUTO INSURANCE
Whittier, CA 90605
Job Purpose:

Serves customers by selling AUTO, COMMERCIAL, HOME, MOTORCYCLE, products; meeting customer needs.

Duties:
* Services existing insurance accounts, establishes new insurance accounts by planning and organizing daily work schedule to call to set up appointments.

*Handling monthly payments and doing customer service for any existing customers.

* Needs to do follow ups for any future customers to produce a sale.

* Submits documentation to the insurance carriers for any underwriting purposes.

* Goal oriented to hit any sales quotas that month.

* Make sure all documents are scanned into the system.

* Resolves customer complaints by investigating problems; developing solutions, making recommendations to management.

* Contributes to team effort by accomplishing related results as needed.

Skills/Qualifications:
Customer Service, Meeting Sales Goals, Closing Skills, Outgoing personality, Negotiation, Self-Confidence, Presentation Skills, Client Relationships, Motivation for Sales. Bilingual needed!
$75,000.00 - $120,000.00 /year
INCLUDES COMMISSION AND BONUSES, PLUS INCENTIVES!