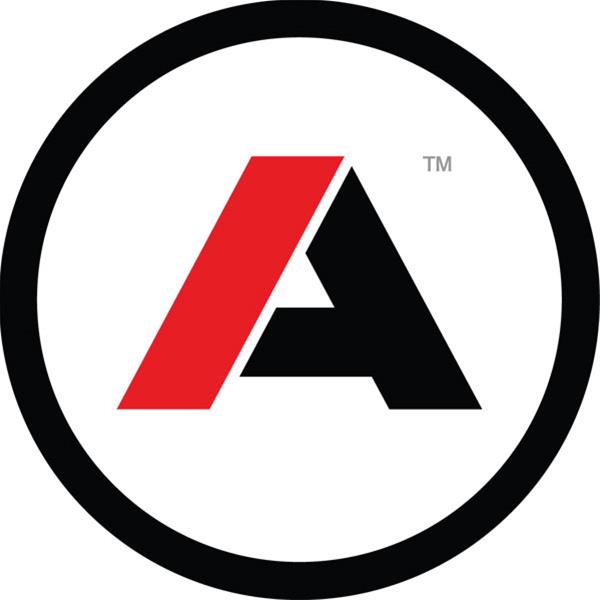 Sales Manager – West at American Licorice Company
LaPorte, IN
Position Overview: 
The Sales Manager for this role is responsible for profitable development of branded business for specific accounts within the assigned territory for American Licorice Company. This will include achievement of distribution and product placement goals and successful management of multi-level contacts within each assigned account. This position is also accountable for achieving annual sales, profitability, distribution and promotional execution quotas for these specific accounts.  
Essential Job Functions: 
Account responsibility for specific key retailers, wholesalers and distributors in the west region including but not limited to, Stater Bros, Associated Foods, Super Store Ind. (Raley's, Savemart, Lucky, Food Max), C&S and DOT. 
Develop and monitor annual account plans with the broker as well as promotional programs and staying within spend goals 
Manage broker expectations to include: pricing analysis, distribution grids, and market intelligence and share internally as needed 
Perform business reviews with assigned brokers and customers. 
Generate and analyze data, both IRI and Point of Sale for use in fact based selling.  
Plan for long term growth strategies within targeted accounts 
Management responsibility for select brokers, including constant and consistent communication on sales, distribution and spend goals.  
Sell and negotiate promotional and pay to stay programs and events to targeted accounts 
Communicate account requirements internally such as needed pack types, margins, etc. 
Follow up with post promotional recaps and initiate change as necessary 
Communicate external research and competitive information internally to American Licorice Company 
Responsible for flow of information with brokers and sales managers pertaining to broker requests and updates  
Monitor travel and meals budget  
Consistent and accurate documentation to update accounts and order status 
 Accurate, timely forecasts by pack type and brand for all specified grocery accounts       
 Responsible for Food Safety as related to position.  
Requirements: 
Bachelor's degree  
Minimum of five years of sales experience at mid to high level retailers  
Travel required (75%) 
High level of proficiency in MS Office  
Broker management experience in a CPG industry preferred  
Computer proficient with ability to comprehend new systems/programs  
Qualifications: 
Experience in resourcing and utilizing retailer specific POS data  
Experience with resourcing and comprehension of syndicated data and ability to generate fact based sales presentations  
Proven success working effectively in a team environment 
Strong follow up ability while building strong and productive relationships with internal and external customers  
Demonstrate a high level of independence and self motivation; take initiative and show resourcefulness while working in a flexible team environment 
Strong work ethics