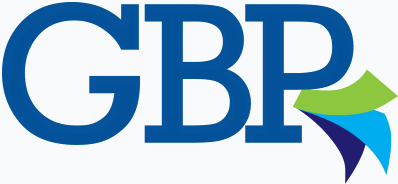 Sales & Marketing Account Executive (with base salary & benefits) at Guide Book Publishing
Minneapolis, MN
Sales & Marketing 
Account Executive
Successful and growing leader in the field of Guide Book & Directory Publishing is seeking an additional Account Executive to sell & market direct mail and online advertising.

Guide Book Publishing, founded in 1991, is an industry leader in publications serving the communications needs of non-profit organizations. GBP is a dynamic growth orientated company. Our customer base is national.

The position will be headquartered in the Minneapolis/St. Paul metro area with approximately a fourth of the time requiring travel.


Ideal candidate will have the following characteristics: 
Outside Sales Experience - Preferably at least three to five years of successful sales experience

Communication Skills - Ability to work the telephone to transfer leads into appointments and then into sales

Proactive – High energy level and can work independently within a team concept

Organized – Well organized to keep track of multiple clients at different stages in the sales process

Self-Starter – Ability to seek out new leads for clients with the self-confidence to overcome objections

Professional, honest and ethical
Compensation Program:
Base Salary (or Draw) and Lucrative Commission program

Bonus Program

Health & Life Insurance

401K program with company match

Travel Expenses
Job Duties (include but not limited to):
Locate and contact potential clients to offer advertising services

Prepare and deliver sales presentations to new and existing clients

Process all correspondence and paperwork related to accounts
First Year Potential: $50,000 plus

For more information on Guide Book Publishing visit our web site at: www.guidebookpublishing.com
Send Resume to:
Guide Book Publishing
322 Sovereign Court
St. Louis, MO 63011
or Fax to: 636-391-3172
or email to: sales@guidebookpublishing.com
Equal Opportunity Employer

Health Insurance, 401k with matching & profit sharing, Bonuses, Aflac