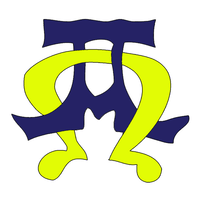 Sales Representative at Dallas AO
Irving, TX 75038
Dallas AO/AIL is experiencing a huge growth phase due to the fact that we are considered Essential.
With growth in mind, we are looking to expand and open 8 offices in the DFW area and are looking for qualified candidates to Lead & Develop the future leaders of our company.
Qualified candidates would have Sales & Leadership experience but most of all would possess Ambition, Drive, Integrity, & Coach-ability.


Flexible Schedule
Performance Based Pay Plus Bonus
Career Advancement
Excellent Training Program w/ Unlimited Support
Great Benefits
Work From Home Available
60,000 - 80,000 /year
Bonuses