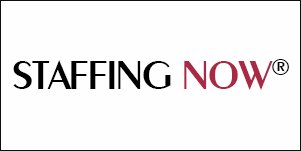 Sales Support Coordinator at Staffing Now
Holyoke, MA

We're looking for a Customer Service Support Associate who will be responsible for maintaining a smooth, orderly accurate information flow from the time the salesperson makes the first sales appointment of the season with the customer until the goods are delivered and gave been paid for. This position of responsibility is integral in helping the team achieve sales and profitability objectives.
A complete and thorough comprehensive understanding of what is necessary to do business with a particular customer. This includes but is not limited to:
Advanced Microsoft Excel skills
Documentation and maintenance of the current Sales & field support policies and procedures
The customer's shipping requirements.
The customers testing requirements
The customer's terms & conditions

Ideal candidate will be a team player with 5 plus years' experience in assisting top level management. Candidate must have a high level of accuracy and attention to detail, keen ability to prioritize and be organized. Have excellent verbal, listening, writing and computer skills which include Outlook, Word, Excel and PowerPoint. Attention to detail is a must with the ability to multi task.