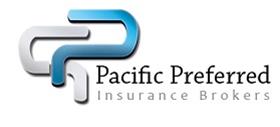 Sales Support Specialist at Pacific Preferred Insurance
OXNARD, CA 93036
Now Hiring a Support Specialist
Pacific Preferred Insurance is currently searching for a driven, dedicated, eager, high energy insurance professional to join our team!
Essential qualifications & attributes: An individual needs to be intelligent and resourceful. Equally as important are;
• self- motivation
• ability to work independently
• decisiveness & drive
• persistence
• a desire to succeed
• great communication skills and a willingness to work hard
If you are competitive, but also understands the importance of winning as a team, then you are one step closer to joining our amazing agency.
https://www.pacificinsuresme.com/careers.html
Job Type: Full-time
Salary: $12.00 /hour
starting at 12 /hour
Up to $500 bonus per quarter if sales target is met.