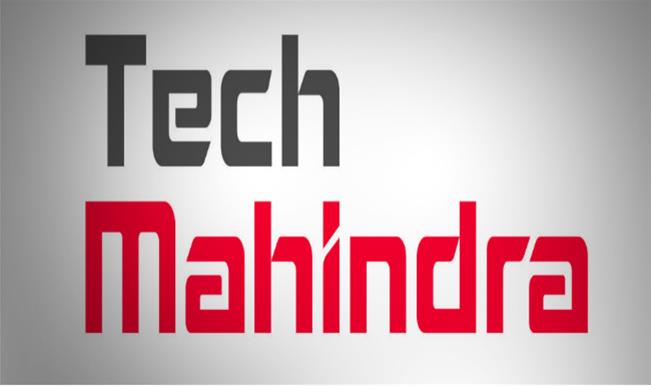 Salesforce Business Analyst at Tech Mahindra Limited
South San Francisco, CA 94080
Job Title: Salesforce Business Analyst
Location: San Francisco, CA
Duration: Long Term
Key Responsibilities:
8+ years Business Analyst – Salesforce, you would be responsible for creating detailed monthly and ad- hoc and pipeline analysis and reporting for different markets and regions. Responsible for analyzing key business performance KPI s and financial indicators and interpreting the results – leading to so- what analysis. Should be detail- oriented with a fair knowledge of business KPIs.
Use tools for data analysis and reporting and use JSON and SAQL in Salesforce Analytics for reporting.
Drive business analysis and correlation of various KPI's.
Create actionable insights based on performance analysis.
Troubleshooting user issues, Maintain user Roles and Profiles, Security settings, Access settings etc.
Business Analyst support for release management activity, testing and writing defects, regression testing, testing bug/ fixes to see if it meets business needs.