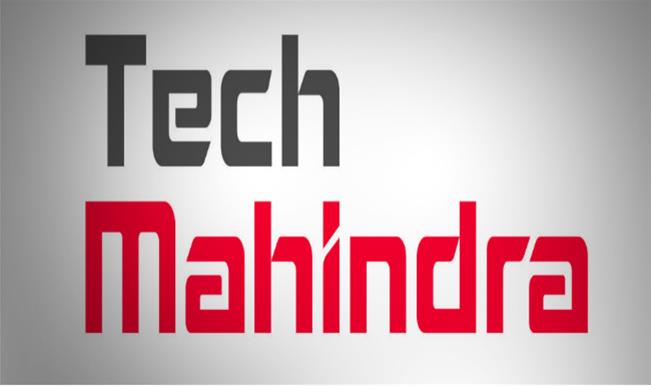 SAP EAM/SAP Plant Maintenance (SAP PM) with SAP ME/MES (SAP Manufacturing Execution) at Tech Mahindra Limited
Houston, TX
Seeking MOM/Smart manufacturing consultants having 10+ years of experience in Strategy/Consulting/Implementation/ Business Process reengineering projects in process manufacturing especially chemical industry.
Skills/Experience needed:

Experience in process manufacturing specific SAP MES is a must. Experience in CIMAG or equivalent MES is an added plus
In addition, experience in one or more MOM applications as listed below
EAM
LIMS
SAP Inventory Management
Planning and Scheduling etc.
Soft Skills expected:
Great communication
Ability to do the "Art of possibility", engaging with business stake holders across the globe
Ability to strategize, drive programs with Outcome and value
Organizing skills
Job responsibilities:
Work with customer's team as a consultant to
Understand As-Is systems & processes
Analyze potential for standardization across plants
Define To-be systems & processes
Provide consulting for integration of MOM with SAP
Work closely with IT and Business Teams across the globe to identify improvement opportunities, define strategy, define projects and roadmaps, and help the customer in driving those projects & achieving process excellence/realizing benefits