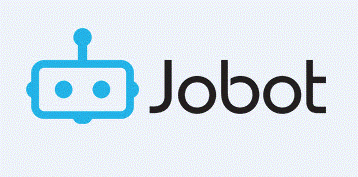 SBA Business Development Officer at Jobot
Napa, CA
SBA Business Development Officer for Major Bank- Amazing Benefits, Salary and Bonuses!

This Jobot Job is hosted by: Jaclyn D'Amore
Are you a fit? Easy Apply now by clicking the "Apply Now" button and sending us your resume.
Salary: $80,000 - $110,000

A bit about us:

Based in the Bay area, we are looking for a SBA Business Development Officer to join our team. We are looking for candidates throughout the Bay Area, including North Bay, South Bay, East Bay, Peninsula and Sacramento area.

if this sounds like you and you have SBA 7A and 504 loan experience, please apply below.

Why join us?

Lucrative Salary, Bonuses, Excellent Benefits, 401K and MORE!

Job Details

Conduct new business development activities to achieve SBA Department goals.
Network externally focusing on community activities including participation in key organizations to develop introductions to prospects for SBA loans.
Market and originate SBA 7A and 504 loans.
Establish and maintain a network of referral sources able to bring potential SBA borrowers to the Bank.
Obtain complete financial package from borrower and prepare submission package including required credit analysis.
Follow-up with borrowers to obtain additional information or clarification for loan package to ensure timely loan decisions.
Deliver approved loan package to borrower, obtaining required signatures and facilitating funding.
Refer customers to other Bank departments for additional financial service products.

Education and Experience:

Bachelor's degree in business administration, finance or closely related field; and knowledge typically gained through a minimum of five years experience in SBA and commercial lending inducing underwriting and business development.


Interested in hearing more? Easy Apply now by clicking the "Apply Now" button.