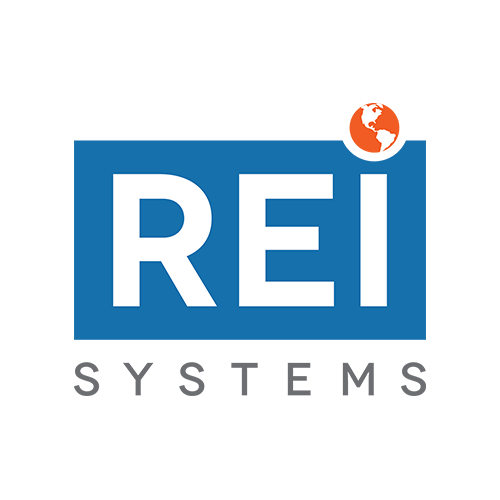 Scrum Master at REI Systems, Inc.
Dulles, VA 20166
At REI Systems, our work makes a difference in the lives of millions of people every day. Do you want the opportunity to contribute, grow and learn every day? Enjoy working with amazing people? Being on a team that shares your values, matches your energy and truly impact people's lives? If you are solution oriented, thrive in a fast paced, agile environment then come work for a company that is a 3-time Washington Post Top Workplace winner, ranked 11th in 2018. You can be an Scrum Master anywhere, but at REI Systems you will be able to use your certification and apply your knowledge to influence the solution! "REI Systems is an Equal Opportunity Employer (Minority/Female/Disability/Vet)"

Supports 2-3 agile teams within the fast-paced application development environment.

Helps build high performing teams, build shippable product, and responsible for leading Agile project coordination to support various upstream and downstream teams.

Serves as the servant leader for the team to ensure clear communication and organization of the team, along with maintaining the production backlog and release plan and facilitating the core scrum ceremonies.

Work within the core delivery team empowered/tasked with design, development, modification, and implementation of computer applications, and building high performing teams.

Utilize project coordination expertise and tools such as JIRA and TFS to support upstream and downstream teams throughout SDLC.

Engage stakeholders, contributors and technical resources to analyze user needs and resource limitations.

Facilitate the discussions of complex, high value IT delivery projects that require the coordination of development work or technology work on multiple platforms to achieve desired functionality.

Serve as knowledge source within project teams as assigned.

Communicate committed stories for the upcoming sprint to backlog owners and stakeholders.
Facilitate scrum ceremonies for the team (S1, Planning, Retrospective, Grooming & Review/Demo).

Facilitate impediment resolution in a timely, cost effective manner. Act as a conduit to other teams and

LOBs with which the team is interacting.

Track and produce key metrics (e.g., burndown, burnup).

Bachelor's Degree or equivalent required.

4+ years of Agile Software Development experience.

Experience in implementing Agile processes within a large organization.

Experience working at an organization going through an Agile transformation.