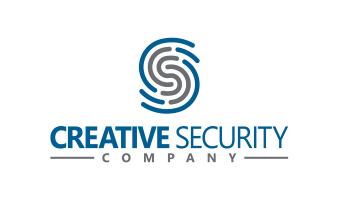 Security/Fire Alarm System Installer at Creative Security Company
SAN JOSE, CA 95110
We are looking for an experienced and highly motivated Alarm Technician to join our team. You will install, focus and program security cameras, install access control systems, install and program alarm equipment.
You must possess a minimum of 3 years industry experience in one or more of the following areas: CCTV, Access Control, Wireless and Hardwired security systems.
This position is located in San Jose, California.
The schedule is Monday-Friday 7:00 a.m. - 4:00 p.m.


Responsibilities will include, but not limited to:
·   Install and program new alarm and security systems

·   Troubleshoot and resolve issues with alarms and security systems

·   Conduct routine preventative maintenance on alarm and security camera systems

·   Monitor inventory of service parts

    Standing for long periods of time

    Carrying/using ladders
     Successful candidates will have the following:
·   Previous experience in security installation and maintenance  

·    Familiarity with hand and power tools

·    Ability to handle physical workload

·    Strong troubleshooting and critical thinking skills

·    Strong attention to detail

·    Valid California Driver's License

Clean driving record

·    Valid State of California ACE Card

·    Ability to prove US citizenship or legal U.S Permanent residency

·    Professional attitude

Customer service oriented

  
Experience preferred:
·   Avigilon ACC & ACM

·   Open Options Access Control

·   Keri Systems Access Control

·   Honeywell Wireless & Hardwired Security Panels

·   Bosch Wireless & Hardwired Security Panels
·        
 Job Type: Full-time