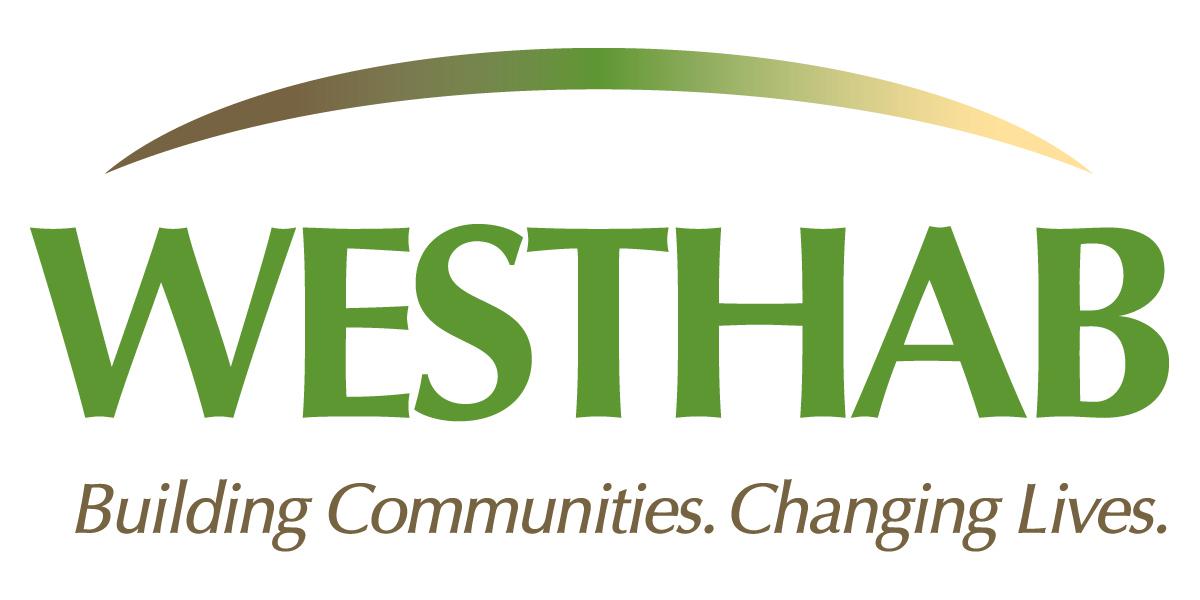 Security Officer - College Point at Westhab Inc.
Flushing, NY 11356
JOB TITLE: Safety Security Officer
FLSA: Non-Exempt
DIVISON: Services – Security
REPORTS TO: Shift Supervisor
LOCATION: College Point (Queens)
SUMMARY:
The Safety Security Officer/Residential Aide is responsible for ensuring the safety and security of all client's, staff, and the property around the facility in a 200+ bed men's homeless shelter. This position reports to the Shift Supervisor and Security Manager of the Facility.
DUTIES & RESPONSIBILITIES:
Perform daily inspections of all clients' rooms
Escort clients to appointments as needed
Interact with and monitor client's behavior and maintain good rapport by providing excellent customer service. Encourage clients to comply with facility policy and procedures.
Control access at the main entrance by screening all clients, and visitors, utilizing magnetometer / x-ray machine to detect and prevent weapons from entering the site.
Perform Crisis Intervene to de-escalate potential crisis situations and document all such situations and interventions.
Make hourly rounds throughout entire facility including all hallways, stairwells, floors, bathrooms, laundry rooms, kitchen, and office spaces.
Respond to incidents
Assist with client intakes
Perform daily pack ups and logging of client property belonging to AWOL clients
Store and remove client property once the mandated storage time have expired
Maintain a clean and organized storage area
Complete logs, incident reports and all other required documentation.
Make calls to police, fire department and other first responders as directed.
Perform administrative and receptionist duties at the operations desk; monitor video surveillance cameras, and fire prevention / detection alarm notification system.
Provide duties related to fire incident, evacuation of the building when necessary, utilizing Fire procedure.
Ensure the safety and security of all assigned equipment.
Perform other tasks as assigned.
EXPERIENCE, EDUCATION AND SPECIAL REQUIREMENTS:
High school diploma or GED and prior security experience required. Must have NYS Security Guard License, and current 8 Hour Annual Certificate. Fire Guard License for Shelters preferred. Excellent written and verbal communication skills are necessary. Certified in Nonviolent Crisis Intervention (CPI) preferred. Must be able to work flexible shifts, weekends and overtime if necessary.
AGENCY PROFILE & EMPLOYEE EXPECTATIONS
Westhab is the premier organization of our kind in our region, providing housing and supportive services for more than 10,000 of the most vulnerable members of our community each year. We are staffed by an extraordinary group of hard working professionals that are fully committed to our mission - Building Communities. Changing Lives. Working at Westhab is not easy. Our expectations for all staff are high. We believe that the people and the communities that we have the privilege to serve deserve our very best every day. We are results-driven organization that focuses on empowerment and impact. If you want to apply for this opportunity, it should only be because you feel ready for the challenges and expectations that come with joining this kind of team. (EOE)
Employee Events
Paid sick days
Professional Development
Life Insurance
Parking
Long Term Disability
Military Leave
Prescription Drug Coverage
Medical, Dental and Vision
Vacation/paid time off
Paid Holidays
starting at $17.00 /year
Full Benefits