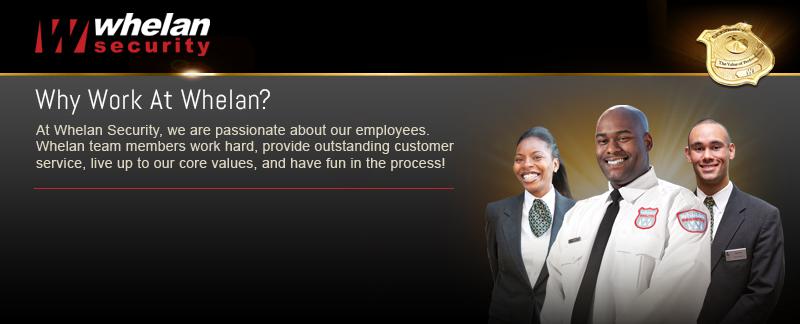 Security Officer Patrol FT Day $19.60hr Presidio, CA at Whelan Security
San Francisco, CA
JOB SNAPSHOT
Job Title: 
Security Officer Patrol FT Day $19.60hr Presidio, CA (Must be able to drive to work) No public transportation in the area
Location:
San Francisco 
Environment:
Commercial
Pay Rate: 19.60
Shift & Hours: 0700-1600
Who is GardaWorld?
GardaWorld is the world's largest privately-owned security services company. We protect our clients' staff and assets, wherever they are in the world. We offer different schedules, diverse work assignments spanning multiple industries and career advancement opportunities. We encourage diversity and are proud to be an equal opportunity employer. GardaWorld Security Services is looking

for Security Officers to fulfill

different assignments for our clients.
JOB DESCRIPTION
General Security responsibilities include, but are not limited to:
Provide excellent customer service to our clients
Observe, survey, and report activities at the assigned site
Respond quickly to critical situations
Ability to read and write detailed reports
Enforce client procedures, regulations, and standards
QUALIFICATIONS
General Qualifications to work in physical security at GardaWorld include:
Possess at least a high school education or equivalent (GED)
Pass an extensive screening process
Must have valid drivers license,  CPR certified, 40 hours of BSIS