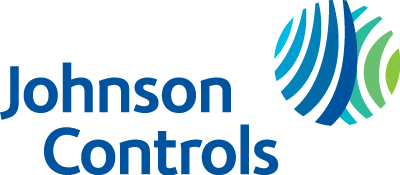 Security Service Technician at Johnson Controls
Hayward, CA
Security Service Technician - WD30067181087
What you will do
• Install, service, troubleshoot, repair, and perform maintenance on Company retail products and equipment at customer sites.
• Keep track of your service calls via computer, including closing out calls once the customer is satisfied.
• Maintain a parts inventory.
• Teach customers how to use their equipment properly.
• Keep your manager in the loop about your customer's satisfaction, any potential sales opportunities or any recurring problems.
• Use a computer to receive and prioritize work orders, with supervision from your manager when necessary.
• Take care of other tasks as needed.
• How you will do it 
• Mechanical aptitude and be able to use hand and power tools.
• Excellent customer service skills.
• Good communication and interpersonal skills
Qualifications
What we look for:

Required: 
• A high school diploma or G.E.D.
• 2 years of technical school training or military training.
• 2 to 4 years of electronics, networking and CCTV experience.
• Experience with or knowledge of an oscilloscope. 
• Experience reading blue prints and schematic drawings.
• A valid driver's license and safe driving skills.
• Enough agility to be able to stand, squat, kneel, bend, crawl, climb, sit, climb a ladder and lift 30 - 50 lbs (occasionally overhead).
• A clean background including references and drug screen
• Legal ability to work in the United States.
What else you'll get
Supportive team environment, flexible schedule, mobile device, laptop, company vehicle. Add to that a competitive salary, best in class benefits package that starts on day 1, which includes medical, dental & vision, 401(k), tuition reimbursement, paid time off and career growth opportunities. 
Johnson Controls is an equal employment opportunity and affirmative action employer and all qualified applicants will receive consideration for employment without regard to race, color, religion, sex, national origin, age, protected veteran status, status as a qualified individual with a disability, or any other characteristic protected by law. For more information, please view EEO is the Law. If you are an individual with a disability and you require an accommodation during the application process, please visit www.johnsoncontrols.com/tomorrowneedsyou.
Job
 Field Operations
Primary Location
US-CA-Hayward
Organization
 Bldg Technologies & Solutions
Overtime Status
-Non-exempt