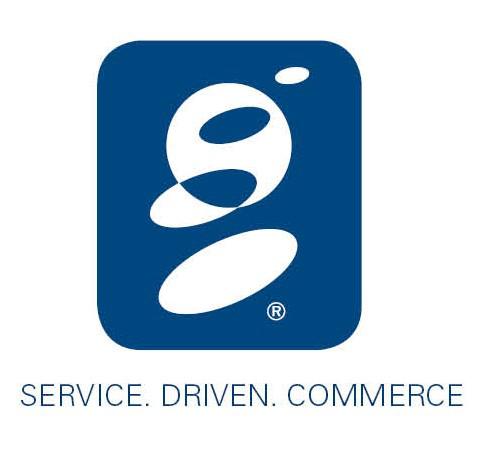 Senior Accountant at Global Payments Inc.
Atlanta, GA
Summary:
The Senior Accountant is an integral part of the accounting team and is responsible for providing reliable, timely and accurate financial data in a dynamic financial environment. This position is responsible for researching, analyzing, reviewing and reconciling all accounts and proactively resolving all issues to achieve efficient and accurate month-end closes.
Job Details:
Requirements:
Review assignments and journal entries prepared by Junior and Staff Accountant
Mitigate risk by timely researching and escalating variances and by coaching staff through issue resolution
Assist with month-end closing process including timely and accurate preparation of journal entries
Prepare and enter journal entries, including but not limited to correcting entries, allocating expenditures and accruals
Perform and maintain balance sheet account reconciliations with an in-depth analysis
Prepare and present monthly financial statement results and report on variances to the Accounting and Finance management team
Assist in supporting quarterly reviews and year-end audits
Ensure all financial information is recorded in accordance with GAAP and Federal and State regulations and consistent with established Company policy and procedures
Act as liaison with other departments and external parties concerning accounting information of subsidiary and other assigned areas
Regularly interact with all Accounting management within the organization
Ensure adherence to Sox requirements
Analyze and document department processes and procedures and recommend improvements as needed
Participate in special projects as needed
Able to maintain sensitive and confidential information
Strong interpersonal skills, ability to work in team driven environment yet be able to work independently to complete daily expectations
Ability to work well under pressure and prioritize multiple tasks in a fast paced environment
Must be flexible, customer focused and an agent of change
Possess a positive attitude
Escalate issues as appropriate
Qualifications:
Bachelor's Degree in Accounting or Finance
Minimum of 3 years of accounting experience in a combination of staff and senior positions
Skilled in developing detailed documentation and communicating financial information and results
Strong critical thinking skills, using logic and reasoning to identify alternative solutions to problems
Knowledge of public accounting principles and practices
Detailed oriented and able to set priorities
Strong analytical, written, and oral communication skills
Proficient in Microsoft Outlook, Word, and Excel
Preferred:
Knowledge of Oracle Financial software
Credit Card Processing or Bankcard Industry experience
CPA Certification
Proficient in Access
Big 4 experience
Global Payments Inc. is an equal opportunity employer.
Global Payments provides equal employment opportunities to all employees and applicants for employment without regard to race, color, religion, sex (including pregnancy), national origin, ancestry, age, marital status, sexual orientation, gender identity or expression, disability, veteran status, genetic information or any other basis protected by law. Those applicants requiring reasonable accommodation to the application and/or interview process should notify a representative of the Human Resources Department.