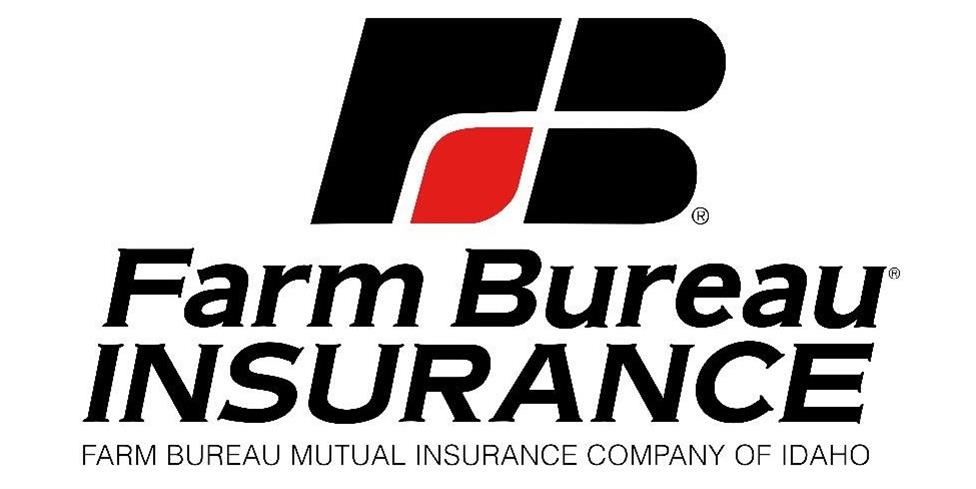 Senior Advertising Specialist at Farm Bureau Mutual Insurance Company of Idaho
West Des Moines, IA
Senior Advertising Specialist
Who We Are: At Farm Bureau Financial Services, our client/members can feel confident knowing their family, home, cars and other property are protected. We value a culture where integrity, teamwork, passion, service, leadership and accountability are at the heart of every decision we make and every action we take. We're proud of our more than 80-year commitment to protecting the livelihoods and futures of our client/members and creating an atmosphere where our employees thrive.
What You'll Do: Farm Bureau Financial Services has an opening for a highly-motivated Senior Advertising Specialist to join our dynamic team of marketing professionals. We're looking for an enthusiastic, high-energy, results-oriented individual. The optimal candidate will work collaboratively with our team to develop strategic advertising campaigns that build awareness, visibility and relevance for our companies, brand and agents. Daily responsibilities include:
Develop and coordinate multi-channel corporate advertising and media strategies working together with our external advertising agencies
Partner with internal and external creative teams to develop compelling advertising content for digital and traditional media channels
Analyze and quantify campaign results; monitor and surface competitor insights
Build multi-channel advertising campaigns for our agents to use in their local communities, increasing local engagement and awareness
Monitor and report agent advertising usage; continue to evolve the offering using data
Collaborate with cross-departmental teams to develop brand strategies and ensure alignment
Coordinate legal and compliance approvals for all advertising materials for both corporate and agent channels
Oversee the Company Store; assist team in event planning; manage budgets
What It Takes to Join Our Team:
Bachelor's degree or equivalent in advertising, communications, or digital marketing
A minimum of 7 years of advertising experience at either an advertising agency or in corporate marketing department; insurance/financial services industry experience preferred
A solid understanding of the advertising industry, including experience building media plans and creative campaign development
Seasoned collaborator
Ability to cultivate and maintain productive working relationships with internal business partners and external agency partners
Ability to multi-task, anticipate what's next and thrive in a fast-paced environment; self-motivated, creative, flexible and adaptable to new situations
Exceptional attention to detail and excellent verbal and written communication skills
Google Analytics experience and the ability to support identified goals/conversions
What We Offer You: When you're on our team, you get more than a great paycheck.  You'll hear about career development and educational opportunities.  We offer an enhanced 401K with a match, low cost health, dental, and vision benefits, and life and disability insurance options.  We also offer paid time off, including holidays and volunteer time, casual Fridays and teams who know how to have fun.  Add to that an onsite wellness facility with fitness classes and programs, a daycare center, a cafeteria, and even an onsite medical clinic. Farm Bureau....where the grass really IS greener!
If you're interested in joining a company that appreciates its employees, provides growth and professional development opportunities, and offers great benefits, we invite you to apply today!