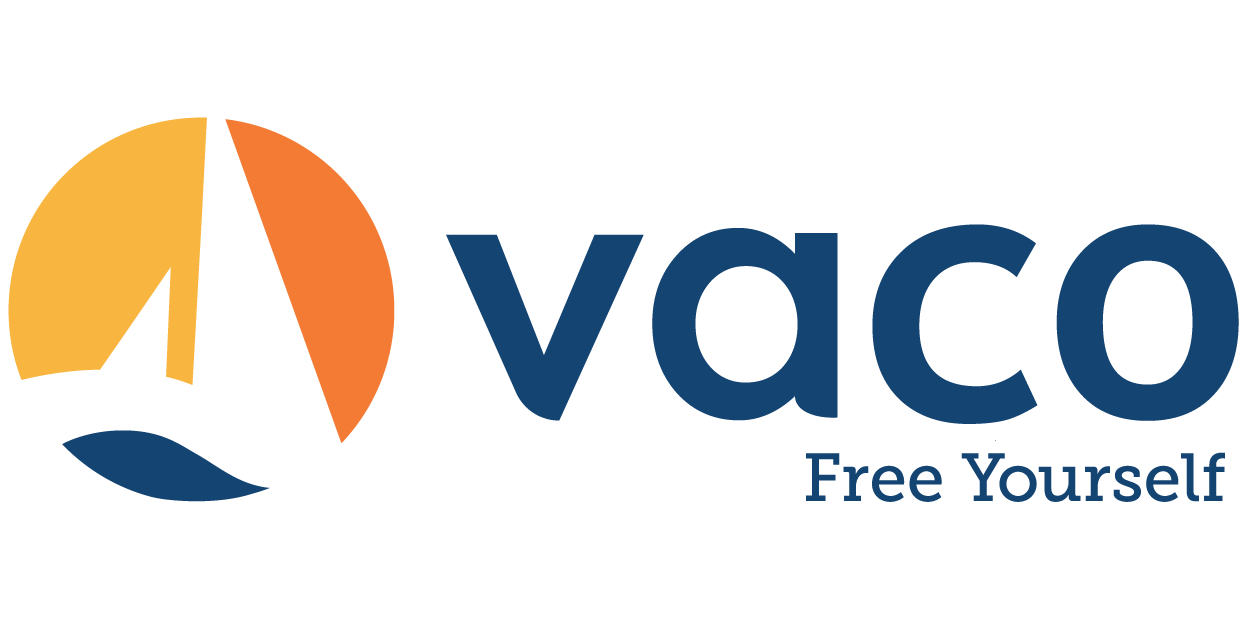 Senior Analyst from Vaco, LLC
Princeton, NJ
Our client, located near Princeton, NJ is adding a Senior Analyst to the team.
In this role the ideal candidate will be responsible for but not limited to:
Assist with strategic M&A and partnership plans and initiatives, including: due diligence support, financial modeling, valuations, and integration activities.
Create and maintain financial models, budgets, forecasts, and related analyses reports.
Support and maintain critical weekly/monthly/quarterly financial reports, KPIs and report to senior management
Manage and support internal reporting systems with a focus on continuous improvement, expansion, and optimization.
Organize and analyze financial data from various sources to deliver reports and presentations to the executives and senior management.
Evaluate company's financial performance compared to overall industry and market trends.
Requirements for the position include:
Bachelor's degree required, MBA preferred.
Strong Microsoft Office skills, advanced with Excel is a must.
Experience in complex financial modeling.
Previous experience with M&A and the environment.
This is an excellent direct-hire, permanent role with outstanding benefits, annual bonuses and the opportunity to grow with the company.
$100,000.00 - $125,000.00 /year