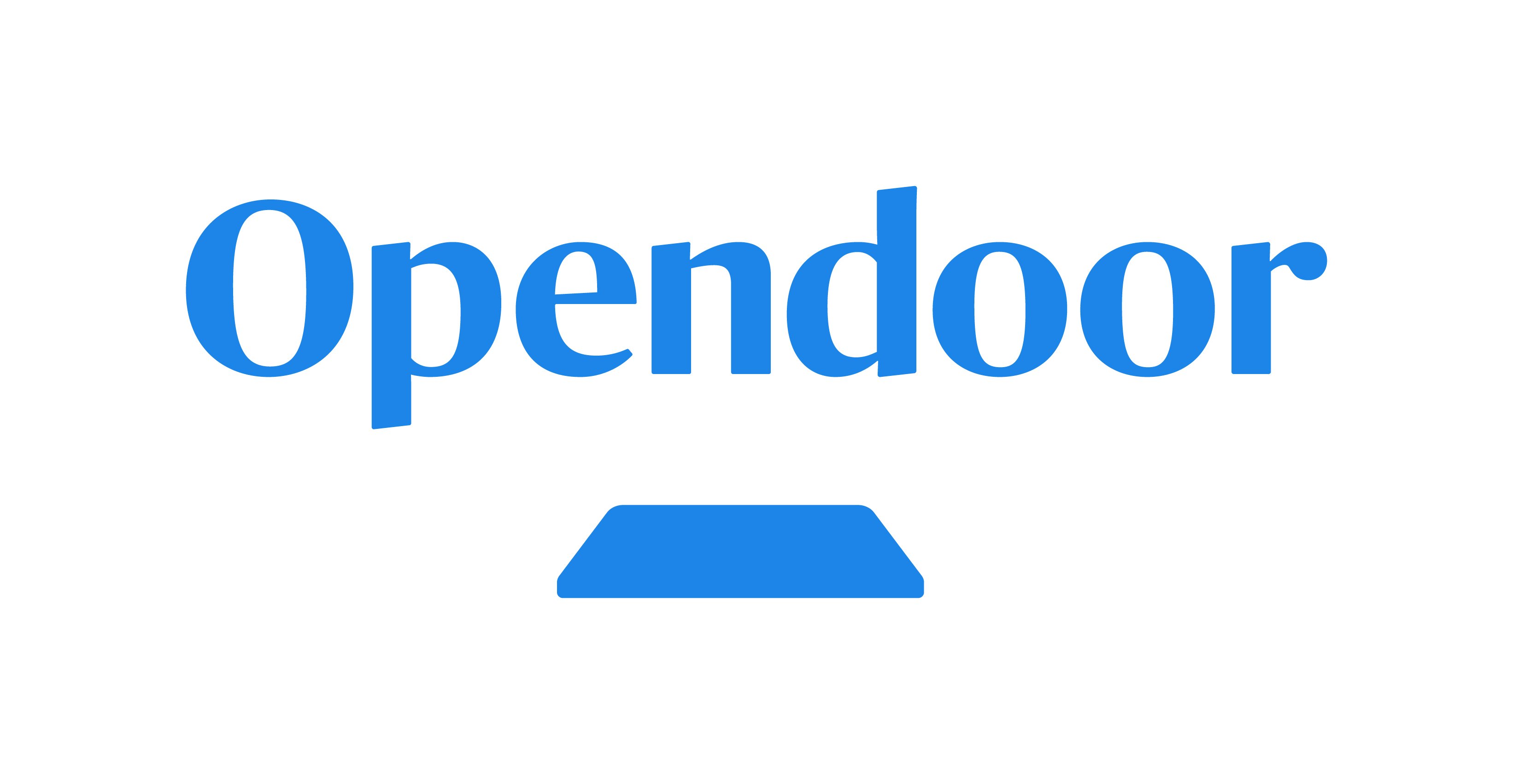 Senior Business Operations Manager at Opendoor
San Francisco, CA
About Opendoor:
Are you intrigued by the thought of disrupting a trillion dollar industry through technology? At Opendoor, we're on a mission to make it simple to buy and sell homes. The traditional process is broken, with an average home taking over 90 days to sell and costing thousands of dollars. We empower everyone with the freedom to move by making buying and selling a home stress-free and instant. We've built an exceptional team, seen strong growth, served nearly 78,000 customers (with an annual run rate of $5 billion), and raised $1.3 billion in funding. With Covid-19, the world is changing, and real estate is no exception. The coming years present a tremendous opportunity for innovation as we explore new frontiers and scale nationwide.
About the team
In the past five years, Opendoor has expanded rapidly to 21 cities and buys and sells billions of dollars of homes per year.  But, our vision is to empower everyone with the freedom to move, which necessitates making the Opendoor experience more affordable, consistent, and customer friendly in existing markets, while we also expand our coverage into new markets.  
The Operations Excellence team reports to the President of Homes & Services and is responsible for driving many of Opendoor's most complex and cross-functional priorities from inception to scale.  We use technology and process improvement to refine a very complex operating model that powers "the freedom to move". Our scope spans the minute a home seller receives an offer from Opendoor, ends with our reselling each home we buy to the next customer, and touches hundreds of processes in between from inspecting each home before we buy it, to renovating homes to we own, to negotiating contract terms with buyers.   We make both linear and step change improvements to continue to elevate how we serve customers across all of our existing markets, and expand our core platform and adjacent products (e.g., Buy with Opendoor, Mortgage) to additional markets.  
Our core team of ~15 professionals supports an org of approximately 700 people.  We combine biz ops, product ops, launch and analytics and engage with a wide range of teams across the company, but define ourselves by our mission and the results we achieve, not functionally.