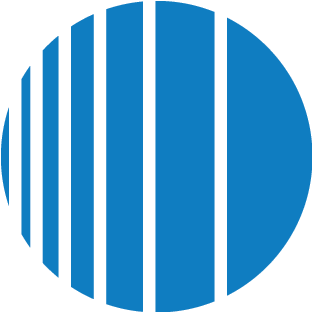 Senior Buyer - Engineering Systems from Engineering Resource Group, Inc.
Springfield, NJ 07081
Senior Buyer - Engineering Systems
Location
:
Springfield NJ US 07081
Reference Code
:
20069-JF1
Compensation
:
85000.00 - 90000.00 USD/YEAR
Required Years of Experience
:
10
Required Education
:
Bachelor Degree
Job Industry
:
Engineering
---
Job Description :


Permanent position for a Senior Buyer to manage the purchasing, expediting and logistics functions to ensure the requisition of all materials and services required for successful completion of projects.


Ensure materials are purchased on a timely basis, at the most cost-advantage prices and delivered in accordance with customer requirements.  


Purchase and deliver major project components in accordance with project and customer requirements - balancing price, delivery and product quality.


Expedite purchases and maintain an updated delivery schedule.


Ensure the purchasing system provides management with accurate and current financial and delivery status information for each job.


Develop, recommend and implement new or improved purchasing policies and practices.


Locate additional qualified suppliers and monitor the effectiveness of existing suppliers.


Monitor market conditions to advise marketing and engineering of current supply market conditions.


Ensure the accurate and timely maintenance of purchasing files, reports and vendor listings.


Required Qualifications :


BS/BA or equivalent


Minimum 10 years experience in related fields of engineered equipment and services


Minimum 5 years of purchasing experience in a management capacity


Knowledge and ability to work with computer purchasing systems


Effective interpersonal skills to work with both outside vendors and company internal departments including engineering, accounting and project management


Spoken and written communication is clear and concise.


Ability to organize and prioritize purchases based on the delivery requirements in the project plan


Experience with ERP systems.


Production Planning experience preferred.


Contact: John Forsatz

To search all of our 100+ jobs, please visit   www.EngineeringResource.com
Please send all inquiries to   JF@EngineeringResource.com
#ERGX
#TTX