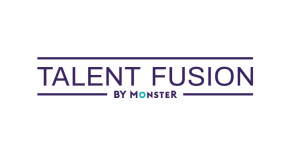 Senior Control Systems Engineer at Talent Fusion US
Jackson, TN
Talent Fusion has partnered with a global leader in Product Engineering and Project Management to find top talent! We are seeking a seasoned Senior  Control Systems Engineer for a full-time permanent position in Jackson, TN.
The ideal candidate meets the following criteria:
10 years of experience in a similar engineering role

Current leadership experience

At least 5 years' experience with  Allen Bradley PLC5

HMI configuration experience

Experience in the selection, specification, and installation design of instrumentation, control valves, motors, VFDs and coordinated drive systems.

Experience in electrical design of Electrical Panels, I/O systems, Motor/VFD/Motion/Robotic Controls, and Ethernet-based networks.

Field experience troubleshooting electrical controls problems in an industrial environment.

Industry experience in Food and Beverage, Chemical, Refining, Pulp and Paper, Oil/Gas Pipeline, Power Generation, Material Handling, or Packaging.
Competitive pay, bonuses, benefits and 401K with matching are available. Apply now for immediate consideration!