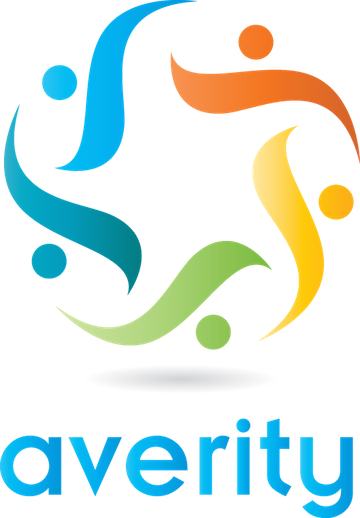 Senior Data Engineer at Averity
New York, NY 10016
We are a brand new Data Science Center of Excellence within one of the best-known reinsurance companies in the world. We are hiring a Senior Data Engineer to build out our infrastructure, and build out a robust Data Engineering team to enable scalability, and serve all business arms of our multi-billion dollar organization.
What's The Job?
As a Senior Data Engineer, your'll be tasked with building out our infrastructure, and migrate all our Data into a unified Data Lake. You'll be building Data API's on top if this, and using BI software so that our internal stakeholders can access and read the Data seamlessly. The vast volume of Big Data we have to wrangle will be transformed using Spark, so you should be an expert in this. The Data you prepare will be used for our bleeding edge Machine Learning Models to run off of.
Who Are We?
We are a 100-year-old reinsurance company that is part of one of the largest corporate conglomerates in the world. We are located in Midtown Manhattan, and we have over 60,000 employees with nearly 100 offices around the world. We are extremely profitable (over $1 billion in revenue last year) and very stable, and a great company for those interested in work-life balance and quality-of-life perks.
What Skills Do You Need?
• Expert using Spark with Big Data.
• Python is your primary and go-to language. You're a true coder.
• Experience migrating Data to Cloud platforms.
• Used Airflow, DataDog, Splunk in production.
Compensation:
• $125,000 - $175,000 Base Salary
• Bonus of 5-20%
• Outstanding Benefits Package.
• 401(k)
• Excellent Vacation/Sick Day Policy (25+)
We are big proponents of diversity, and encourage diverse applicants / candidates with diverse backgrounds to apply.