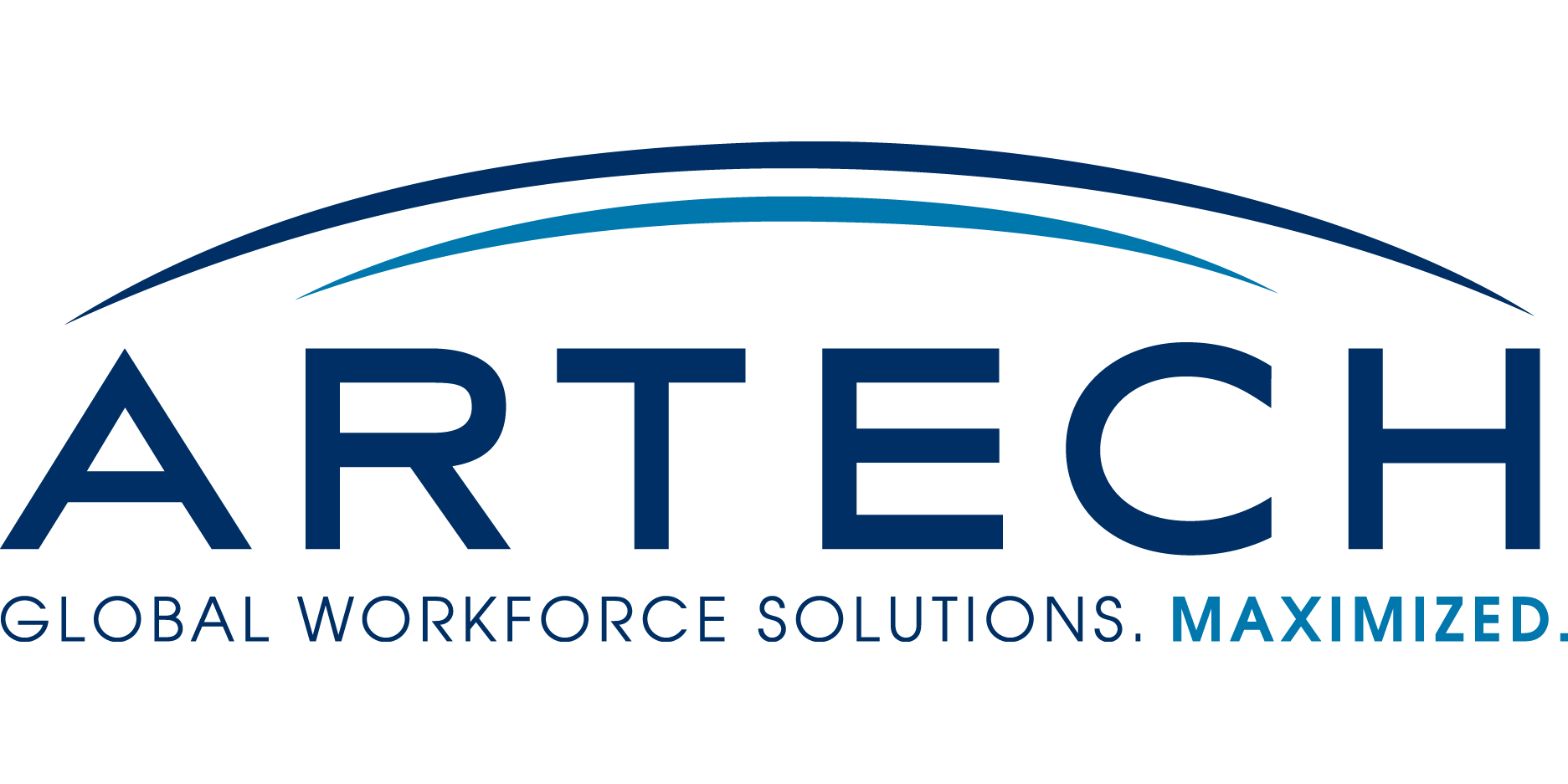 Senior Drafting Coordinator at Artech Information Systems LLC
Houston, TX
Reference # :
20-26337
Title :
Senior Drafting Coordinator
Location :
Houston, TX
Position Type :
Contract
Experience Level :
Start Date / End Date :
09/01/2020 / 09/01/2022
 
Description
I'm a recruiting consultant with Artech and I'm hoping I can help you find the perfect next opportunity for your career goals. You very well could be happy in your present role, but might be looking for a more challenging project or maybe you want to explore opportunities outside your comfort zone.  I am currently recruiting for a Senior Drafting Coordinator for one of the largest Oil & Gas/Energy companies in the US.  Below are the specs for the role:
 
Title: Senior Drafting Coordinator
Duration: 24 Months
Location: Houston, TX
Core Responsibilities:
The Senior Level opening will be supporting the Drawing Remediation Project which will assist with updating of station critical drawings for existing assets as well as drawing library management. The Senior Drafting Coordinator (DC) will be accountable for creating and reviewing station critical drawings for technical accuracy, completeness, and adherence to applicable Company and industry standards and specifications. The DC will be responsible to work with drafting, field, project and technical personnel as well as external third party service providers.
Decision Making:
Th DC will make decisions and recommendations on highly technical or complex issues within company and industry standards and specifications. Likewise, the individual will exercises resourcefulness and ingenuity while problem solving within the values of Client of Safety, Responsibility, Integrity & Collaboration.
Duties:
- Confirm the quality and completeness of the CAD files, including cross-reference files.
- Act as a technical consultant predominately in the Instrumentation, Electrical & Controls discipline. Mechanical technical competency also preferred.
- Confirm drafting related documents are suitable for issuance and ensure related system drawings are updated
- Oversees external service providers and internal drafting resources in the creation of drawing packages to support as-built drafting and drawing updates to existing Client assets.
- Provides oversight to technical document coordinator in updating document and drawing in the tracking system and distributing documents appropriately.
- Conducts work with a high degree of technical competency, collaboration, ingenuity and integrity.
 
Click "APPLY" to send your resume for this role or you can send an email to me at Sanjay.Raj@artech.com. You can also reach me directly at (973) 604-7578.
 
Artech has been an employer-of-choice for 27 years, proudly serving over 80 Fortune 500 companies.  We have dedicated professionals that will help you with your next career move.  Our recruiters will listen carefully to your career goals and then match your skills and aspirations to various open roles.  There is nothing we are more passionate about than finding candidates a rewarding job that makes them happy.  Artech is an EEO Employer.
 
Life Insurance
Flexible Spending Accounts
Employee Referral Program
Long Term Disability
Employee Events
Medical, Dental and Vision
401K