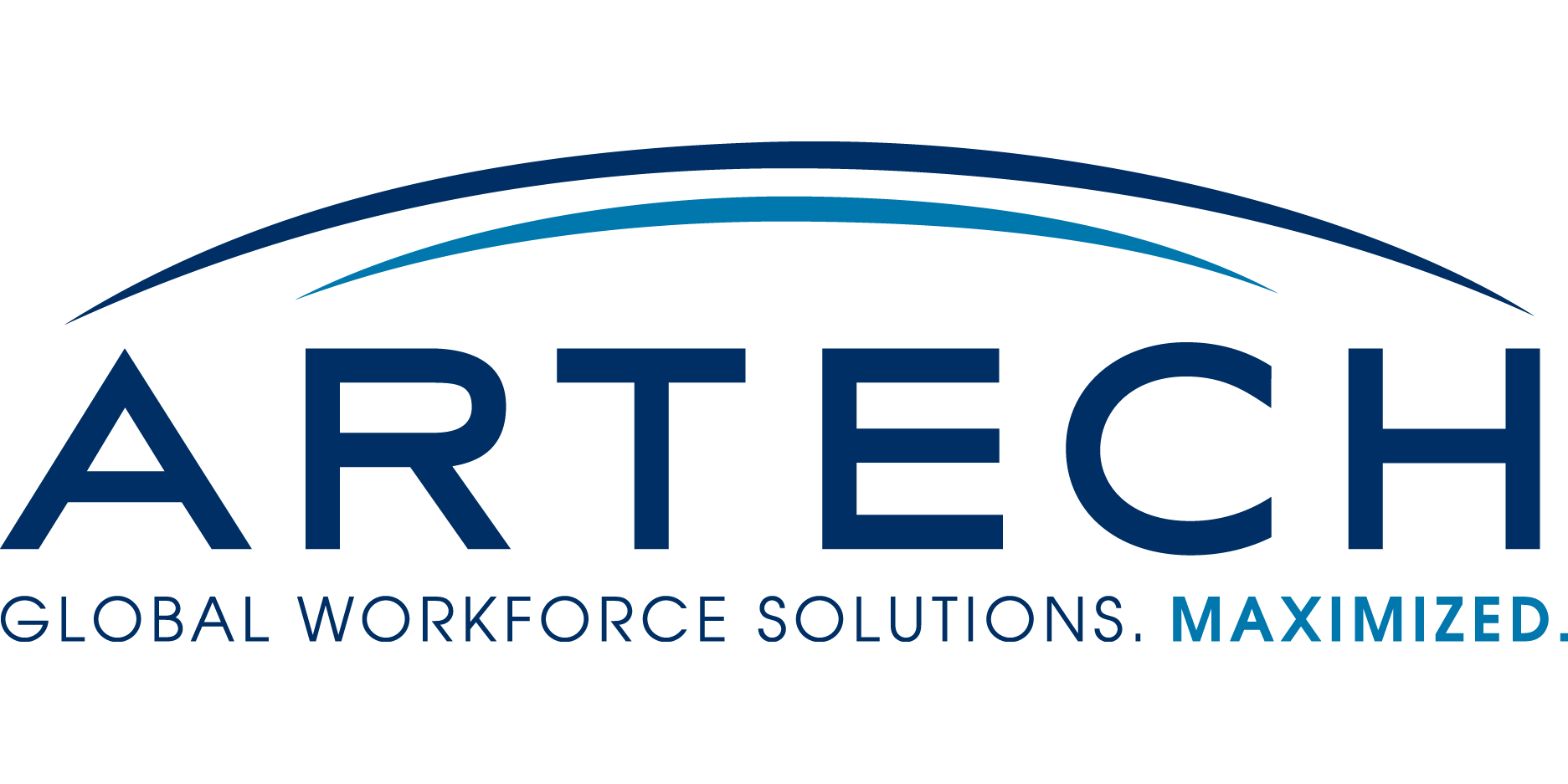 Senior Oracle Applications Financial Systems Analyst at Artech Information Systems LLC
Newington, NH
Reference # :
20-00224
Title :
Senior Oracle Applications Financial Systems Analyst
Location :
Newington, NH
Position Type :
Direct Placement
Experience Level :
Start Date :
01/27/2020
 
Pay Rate :
$ 130,000.00 - 140,000.00 /Hour
Description
I'm a Sr Recruiter with Artech and I am currently recruiting for a Senior Oracle Applications Financial Systems Analyst for a world-renowned manufacturing company who works with military and government agencies around the globe.  Tremendous growth has fueled outstanding opportunities for experienced professionals to become part of this organization.  Below are the specs for the role:
 
Job Title:Senior Oracle Applications Financial Systems Analyst
Location: Portsmouth, NH (relocation assistance available)
Duration: FTE/ Direct
Compensation: $130 to $140 + bonus
*will consider sponsoring H1 Visa for well qualified candidates*
 
Description:
The right person will have a functional expertise in Oracle Financial modules – General Ledger, Cash Management, Payables, Receivables, Fixed Assets, and Tax.  In addition, a strong background inoperational support of Oracle R12 Financials and other Financial Applications.  Please send your most recent and up-to-date resume with any questions directly tojason.greer@artech.comfor immediate action and a complete job description.
 
Position Summary:

Senior Oracle Applications Financial Systems Analyst is responsible for operational support of Oracle R12 Financials and other Financial Applications used at Company.
This position is responsible for diagnosing, analyzing, and resolving system and data issues.
He/she will need to determine the root cause of user-reported problems, provide accurate and timely solutions or workarounds, and implement functional, technical and training resolutions to minimize reoccurrences.
Functional expertise required in Oracle Financial modules – General Ledger, Cash Management, Payables, Receivables, Fixed Assets, and Tax.
Reports to the Director, Applications.
The Director assigns ongoing functional responsibilities and makes special assignment within a framework of established database objectives, programs and priorities and results desired. 
The incumbent plans and carries out work independently within this framework, keeps the Director informed, and brings highly complex or highly sensitive matters to the immediate attention of the Director; however, the incumbent is expected to take a thorough and thoughtful approach to problem solving and present complexities/sensitivities with options for action.
Work is expected to be complete, thorough, accurate, and adequate for the purposes of improving database structure and is subject to review in process and upon completion, in terms of quality, quantity, timeliness, customer service, teamwork, adherence to requirements, and other factors, including attainment of specified performance management goals and objectives.
This position plays critical role in the application development lifecycle and will be responsible for interpreting, reviewing, validating, documenting, and maintaining business and functional requirements across various technology and application teams.
Collaboration with key business stakeholders and evaluate business requests to determine feasibility, research, and identify options that best serve business needs is required.
Should be a team player with excellent communication skills to support current users of the Company's suite of applications.

Job Duties & Responsibilities:

Collaborate with internal clients and external vendors to gather requirements for new RICEW (Reports, Interfaces, Customizations, Extensions and Workflows) and modifications to existing objects
Interpret functional client requirements and translate into functional specification documents
Develop test scripts and conduct testing on RICEW to ensure customer requirements are met and that there are no adverse effects on the system or data.
Ensure that changes comply with high organizational standards for Data Quality Assurance (QA), Data Integrity, System of Record requirements and Global Data Privacy regulations
Investigate escalated issues with Finance applications, opening support tickets and managing change control projects when applicable
Help maintain data integrity in systems by running queries and analyzing data
Serve as a Subject Matter Expert to support Finance Technology applications
Drive business process reengineering through Oracle ERP systems best practice deployment
Perform Oracle configurations/setups for R12 EBS and functional module setups
Uses a computer and (a) modern office suite software for various applications such as, but not limited to, planning/scheduling, communicating (email), word processing, data manipulation (databases and spreadsheets), charts/graphics and presentations; (b) enterprise systems/software (such as ERP) to collect, store, manage and interpret data from business activities.
Performs other duties as assigned

Education and/or Experience:

Required:

Bachelor's degree in Computer Science or equivalent
Minimum 5 years of Functional experience supporting and implementing Oracle Financials R12
5+ years of experience with developing, interpreting, reviewing, validating, documenting functional business requirements and specifications, and use cases
3+ years of business analysis experience in an application development setting
Experience developing test scripts and conducting testing
Experience troubleshooting issues with Oracle EBS RICEW
Ability to independently organize and self-direct work
Ability to balance between operation and project priorities
Strong interpersonal skills required
Strong oral and written communication skills required
Ability to make tough decisions/recommendations based on experience, and best practices
Ability to understand/interpret functional requirements and translate to technical specifications
Strong organization, problem solving, and analytical skills required
Attention to detail and high degree of accuracy required High level of customer focus and support required
Ability to effectively multi-task and meet deadlines required
Technical expertise across Hyperion suite of products and technology including Hyperion Planning, Essbase, DRM, ODI, Financial Reports

 
Click "APPLY" to send your resume for this role or you can send an email to me at Jason.greer@artech.com  You can also reach me directly at 828-484-7732.
 
Artech has been an employer-of-choice for 27 years, proudly serving over 80 Fortune 500 companies.  We have dedicated professionals that will help you with your next career move.  Our recruiters will listen carefully to your career goals and then match your skills and aspirations to various open roles.  There is nothing we are more passionate about than finding candidates a rewarding job that makes them happy.  Artech is an EEO Employer.
 
 
Long Term Disability
Medical, Dental and Vision
Employee Events
401K
Life Insurance
Employee Referral Program
Flexible Spending Accounts