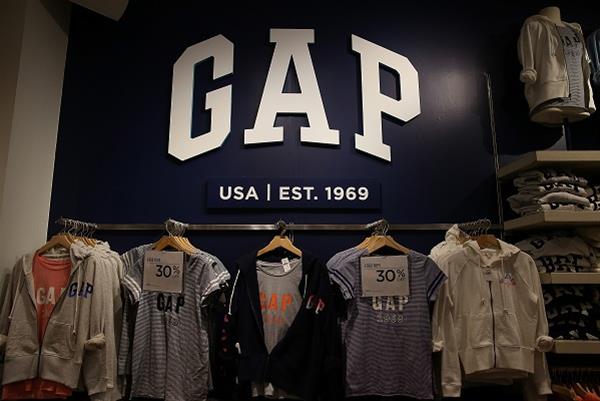 Senior Photo Producer at Gap Inc
SAN FRANCISCO, CA
Senior Photo Producer-309892
About the Role
The Senior Photo Producer will manage and support the development of all production details for Old Navy marketing photography, social shoots and video production.
Will work within a fast paced, highly functional production team.
Develop processes as the marketing department refines their for all production pipelines.
Support the business by managing all aspects of a given project - from concept to pre-plan through actual shoot.
Be able to work in collaborative internal creative environment.
Ability to navigate various personalities and orchestrate a large crew while on set.
Professionally represent Old Navy and work closely with third party vendors such as photographers, models, wardrobe stylists, prop stylists, hair and make-up artists, digital techs, retouchers, etc.
Bring new fresh ideas to the table, research new talent and photographers. 
Ability to manage a budget and negotiate as needed.  Reconcile costs for each shoot, making sure they do not exceed budget. 
Must be willing to travel and attend marketing photo shoots and manage all on-set production. This includes: organizing flow of shoot, ensuring accuracy with samples/outfits, communicating specifics of each shot to CD/AD/photographer, determining backgrounds/set designs, and managing freelance support.
Research, scout and secure locations for photo shoots, including permits as necessary.
Strong attention to detail.  Update and maintain accuracy of marketing shotlists during pre-production and post-production.
Stay current of new photo technologies and industry trends, as well as maintain files on talent and locations.
Be solution oriented, anticipate and resolve issues, including last-minute changes due to location, talent, or weather issues by utilizing appropriate resources.
ORGANIZATION RELATIONSHIPS: Communicates/works regularly with: Senior Global Creative Director, Photo Art Director, Photo Producers, Fashion Manager, Studio Account Managers, Digital Artists, Photographers, Stylists and Asst. Stylists, Merchants and Merchandise coordinators, and Marketing team. 
Who you are
10+ years-experience producing photo shoots both in-studio and on-location (on-figure experience a must; retail or fashion experience preferred).  Video production is a plus.
10+ years-experience in model/talent sourcing and booking and production relating to photo shoots (location searches, permits, location vehicles, catering etc.)
Bachelor's degree (B.A.) from a 4-year College or University preferred
Ability and willingness to travel
Solution-oriented with strong problem-solving skills
Works well under deadline pressure
A detail-oriented self-starter with excellent time management skills, including ability to prioritize and multi-task
Team player with a high level of professionalism
Proficient with software applications such as Word, Excel and Adobe and Acrobat
Primary Location
-US-CA-SAN FRANCISCO

Full-time

Old Navy Headquarters-Marketing and PR
Contact Name - Internal
-Tayissa Tykajlo|Tayissa_Tykajlo@gap.com