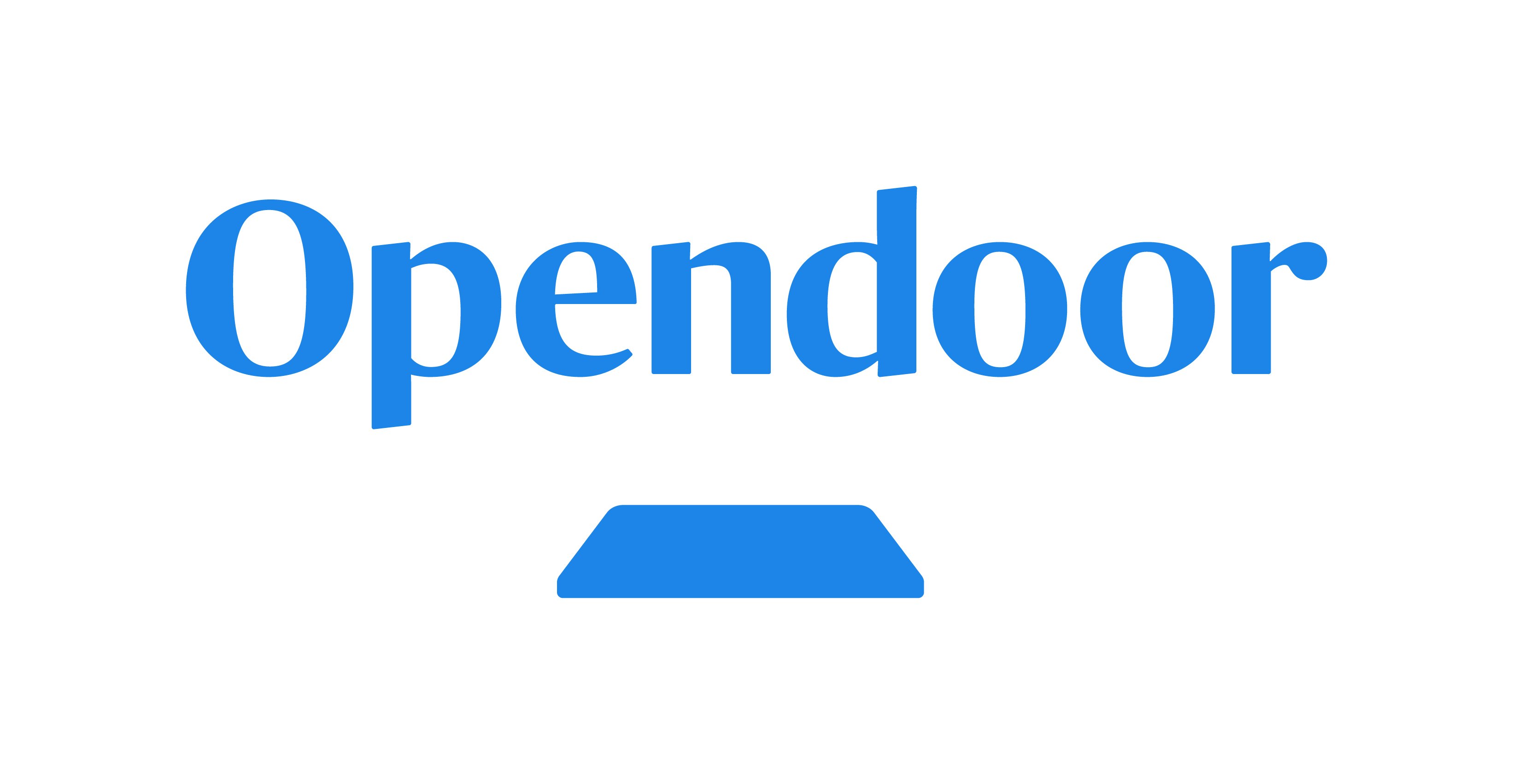 Senior Product Designer (Operational Tools) at Opendoor
San Francisco, CA
About Opendoor:
Are you intrigued by the thought of disrupting a trillion dollar industry through technology? At Opendoor, we're on a mission to make it simple to buy and sell homes. The traditional process is broken, with an average home taking over 90 days to sell and costing thousands of dollars. We empower everyone with the freedom to move by making buying and selling a home stress-free and instant. We've built an exceptional team, seen strong growth, served over 80,000 customers (with an annual run rate of $5 billion), and raised $1.3 billion in funding. With Covid-19, the world is changing, and real estate is no exception. The coming years present a tremendous opportunity for innovation as we explore new frontiers and scale nationwide.
The Role
Opendoor is looking for a Product Designer to help build the future of our operational tools. As a designer on the Operational Tools team, you'll have clear, measurable impact on the business—ranging from improving the accuracy of our home inspections, to making each step of the inventory process more efficient. You'll also have the rare opportunity to have your coworkers as your customers. This means you'll be able to have direct contact with your customers every single day.
We appreciate designers who think deeply about people and processes, not just pixels, and love getting their hands dirty with customer research. The ideal designer for this team has experience building productivity or enterprise tools.