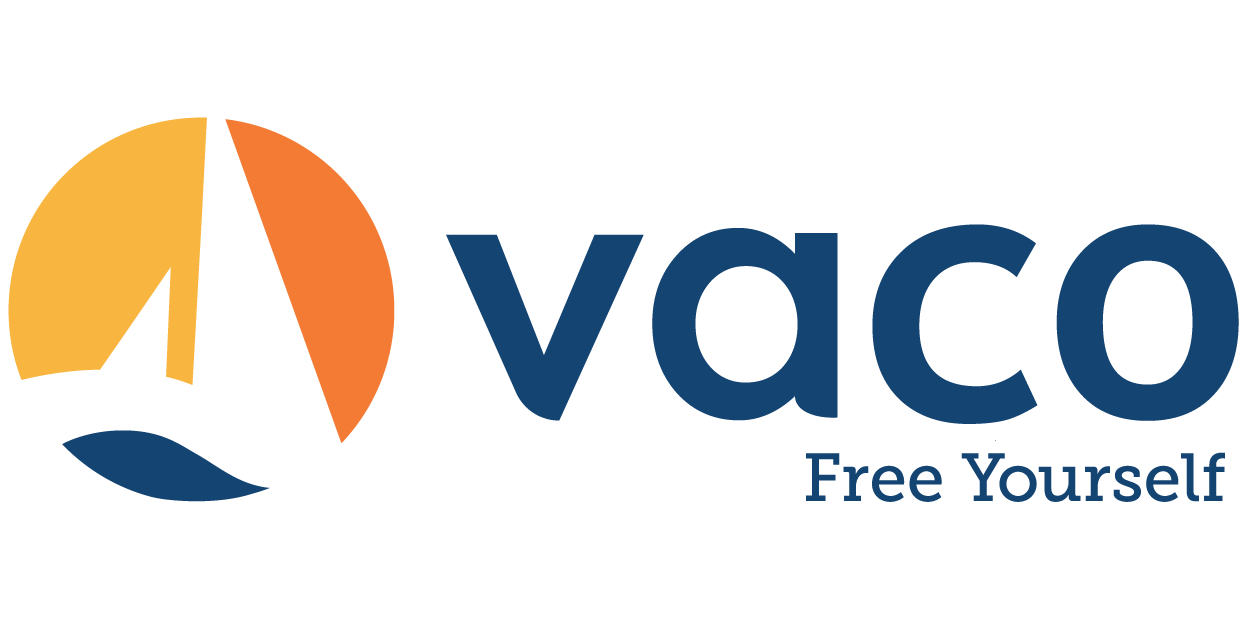 Senior Property Accountant-Advanced Excel Needed from Vaco, LLC
Irvine, CA
Our client in the Irvine area is seeking a Senior Property Accountant for an open ended consulting role. The role is remote for the forseeable future, as well. Advanced Excel and MRI experience is needed.
As a Property Accountant, familiar with real estate and/or property management accounting, you will analyze financial information and prepare financial reports to determine or maintain record of assets, liabilities, profit and loss, tax liability, or other financial activities.
Additional responsibilities of the Property Accountant include:
Preparing, examining, or analyzing real estate / property management accounting records, financial statements, or other financial reports to assess accuracy, completeness, and conformance to reporting and procedural standards
Reporting to management regarding the finances of establishment
Establishing tables of accounts and assigning entries to proper accounts
Developing, implementing, modifying, and documenting recordkeeping and finance/accounting systems, making use of current computer technology
Requirements:
Bachelor's Degree in Accounting or related field
CPA highly desired but not required
3+ years as a property accountant
MRI experience highly preferred
Advanced Excel is required
64,716 - 78,143 /year
Real Estate / Property Accountant
What is this?