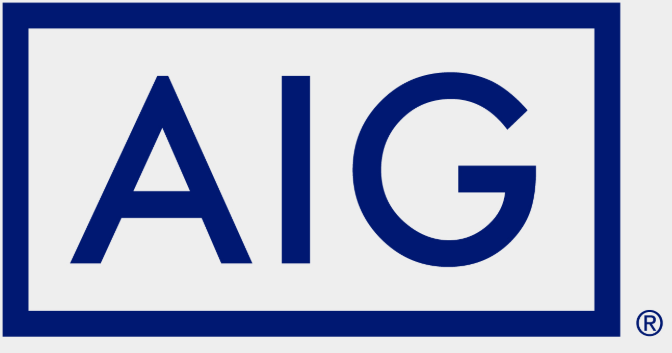 Senior Regional Production Specialist - Retail Property at AIG
New York, NY
Functional Area:
UW - Underwriting
Estimated Travel Percentage (%): Up to 25%
Relocation Provided: No
RISK SPECIALISTS COMPANIES INSURANCE AGENCY INC
Your future team
AIG's underwriters develop insurance solutions that address the exposures of companies and individuals, and embody AIG's tradition of innovation, bringing to market groundbreaking insurance solutions for our changing world. AIG's underwriters help to find insurance solutions for risks from a range of areas including life insurance, aviation, financial lines, casualty, environmental, catastrophic events, high net worth individuals, and boardroom liabilities.
AIG has an exciting opportunity to join the Northeast Property team and manage and grow your own book of business in global property. This is a strategic role incorporating client engagement, loss prevention and risk mitigation on a team utilizing market leading capacity and capabilities in the property market.
Your contribution at AIG
As a Leader, you are respected for your deep technical expertise and/or ability to oversee programs and processes. You balance the needs of multiple stakeholders, making sound decisions using data, analysis, experience, and judgment, along with a risk mindset. Ultimately, you take ownership for key outcomes.
Develops key client and broker relationships and attracts new business in the large accounts area
Mentors and collaborates with less experienced underwriters in order to further develop internal talent
Collaborate with peers to ensure that market trends are incorporated into product development and pricing strategies.
Works closely with engineering team and across the organization to develop and deliver tailored solutions clients
Works with Clients and Brokers to determine Insurance needs and provide solutions on admitted or non admitted basis.
Underwrites and analyzes new and renewal business within delegated underwriting framework. Administers underwriting guidelines & regulations.
Assume an active role in all aspects of the segment's business, including marketing, risk evaluation, proposal development and binding of accounts.
Responsible for marketing and underwriting global property business through Retail brokers in the Northeast Region.
Communicates and collaborates across the organization- Claims, Product Management, Loss Control, Legal, Distribution to provide to achieve organizational success.
Works with Regional Property Executive on ad-hoc data and reporting requests.
What we are looking for
Bachelor's Degree or equivalent required.
A minimum of ten years experience underwriting property lines in the middle market or large account segments
Highly driven work ethic with a results oriented mindset.
Technical underwriting experience with a broad view
Ability to negotiate and craft manuscript policy wordings and endorsements.
Strong analytical and marketing skills are required.
Must have excellent communication, organization, negotiating and leadership skills.
Knowledge of market segmentation, portfolio management, acquisition and distribution a plus.
It has been and will continue to be the policy of American International Group, Inc., its subsidiaries and affiliates to be an Equal Opportunity Employer. We provide equal opportunity to all qualified individuals regardless of race, color, religion, age, gender, gender expression, national origin, veteran status, disability or any other legally protected categories.
At AIG, we believe that diversity and inclusion are critical to our future and our mission – creating a foundation for a creative workplace that leads to innovation, growth, and profitability. Through a wide variety of programs and initiatives, we invest in each employee, seeking to ensure that our people are not only respected as individuals, but also truly valued for their unique perspectives.