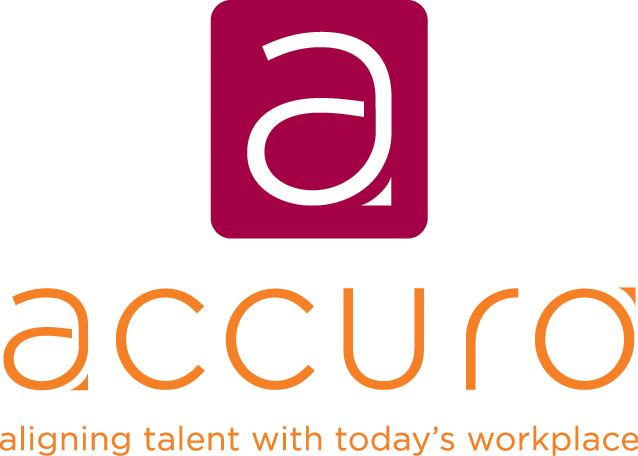 Senior Software Engineer (.Net) at The Accuro Group
Cary, NC 27513
Job Title: R0037464 | Senior Software Engineer (.Net)
Corporate Title: Vice President
Location: Cary, NC 27513
Job Type: Direct Hire/FTE
Note 1: Currently, we are not able to sponsor any Visa.
Note 2: Initially, this position will be on remote but after this Covid19 situation; the candidate will have to relocate to the client location.

Your Key Responsibilities:
You will design and develop application code, implements technical solutions, and configures applications in different environments in response to business problems
You will actively participate in the design and architecture of the application or its components, investigates, and proposes appropriate technologies to be used; promotes re-usability of existing components and contributes to the creation of frameworks
You will be a technology and product expert and share knowledge via demo sessions
You will ensure quality metrics of the product to meet non-functional requirements, work with QAs and Client on functional and non-functional requirements
You will assist more junior members of the team and controls their work where it is applicable

Your Skills and Experience:
Relevant experience focusing on delivering UI and Server-Side solutions
Expert in Java technologies - including Core Java and .NET, C#, ASP
Strong experience with Web Development technologies – ReactJS, Angular, HTML5, CSS3, jQuery, JSP, servlets, Struts & Spring and experience with source version control and build system (Git, SVN, Jenkins, TeamCity, Ant, Maven etc.)
Strong working knowledge of SQL and relational databases (SQL Server, MySQL) and solid knowledge of UNIX/Linux including shell scripts
97,572 - 119,564 /year
.NET Developer / Engineer
What is this?