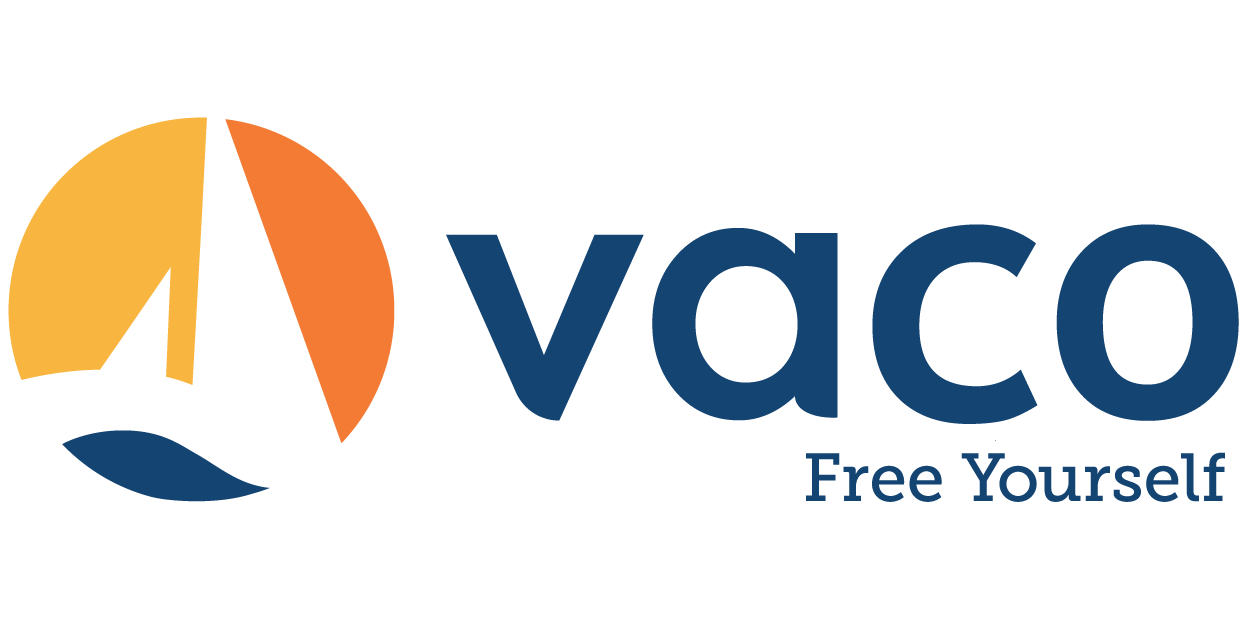 Senior Systems Engineer / Desktop Architect from Vaco, LLC
Dallas, TX
Senior Systems Engineer / Desktop Architect
DETAILS
Location: Downtown Dallas, TX 75201
Position Type: 6M C2H
Hourly / Salary: BOE
JOB SUMMARY
Vaco Technology is currently seeking a Senior Systems Engineer / Desktop Architect for a 6M C2H opportunity located in Downtown Dallas, TX. The Senior Systems Engineer / Desktop Architect will focus on endpoint systems architecture and design in an effort to modernize the management of Win10 from the Operating System Deployment to Configuration and the enforcement of policy via SCCM, AutoPilot, Workspace One, and/or InTune, etc. The Senior Systems Engineer / Desktop Architect must possess a solid understanding of available technologies and work with leadership to modernize, simplify, and enhance the end-user environment.
Define / Manage Technical Landscape / Strategy / Architecture for ECU (End-User Compute) Environment
Deliver Desktop Management Best Practices / Develop and Deliver Agile Methodologies for Windows Desktop and Device Management / Overall Distribution and Support
Engage IT Team / Business Partners / Stakeholders / End-Users to Develop Solution Architecture / Drive Changes in the Technology Platforms
Design / Build Strategic Roadmaps for Technology Lifecycle / Standards
Build / Test / Deploy Desktop / Laptop Image Profiles
Evaluate / Advance Deployment Methodologies to Maximize Efficiency
Provide Architecture / Engineering Expertise - SCCM / InTune / Desktop GPOs, etc.
Optimize Disparate Processes in Desktop Management / Mobile Management / Virtual Desktops - Streamline a Single Unified Endpoint Management Program
Understand Device / Service Offerings / Product Limitations - Provide Feedback / Testing on New Desktop Management Opportunities, etc.
JOB REQUIREMENTS
MS Desktop Operating Systems / Productivity Applications (7+ years) - O365 / Office / Excel / Word / OneDrive
Enterprise Desktop Deployment / Process Architecture / Design (particularly for Win10) (7+ years)
MS Collaboration Tools (5+ years) - SharePoint / Skype / Teams, etc.
Build / Manage / Maintain SCCM Infrastructure / Systems Management - OSD / Software Deployments / Configuration Baseline Implementation, etc.
Win10 Analytics - Desktop Analytics / Upgrade Readiness / Telemetry, etc.
Win10 Semi-Annual Servicing / Updates / Enterprise Features - Security / BitLocker / Conditional Access, etc.
Automated Deployment Methodologies (AutoPilot ) / Application Packaging and Distribution
Application Virtualization Solutions - SoftGrid / App-V / ThinApp / Symantec Virtualization
Scripting Languages (proficiency) - PowerShell / VBScript / Python, etc.
Packaging and Deployment Applications / Distribution Methods (proficiency)
PREFERRED (not required)
Certifications - MCSE / Citrix / ITIL, etc.