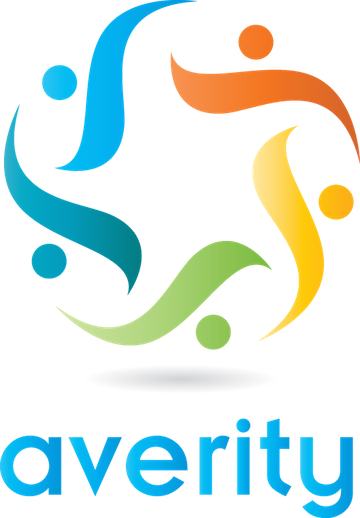 Senior Tech Support / IT Solutions Admin at Averity
New York, NY 10018
We are a 110 person startup that is in the business of helping people in the world of Real Estate!  We are located in NYC and are growing our IT Department.  We have secured over $100M in VC, and have consistently been one of the top-rated companies to work for in NYC.  For now, the position is remote, but once the Covid Pandemic ends, we will return to our NYC offices.  We are very values-driven, and your people skills will be just as important as your tech skills.  

What can you expect to do?
The role requires very strong technical support skills.  Approximately 60% of your day will be spent assisting our users with technical issues. 
The other 40% is where things get fun!  You'll be working with servers (Windows, Mac, G-Suite) and also automation so that maybe next time, there can be an automated solution to the issue
You'll be working with MDM solutions often
You can expect to be very proactive to find the root cause of the problem and try to prevent it from happening again.
You'll even have the opportunity to learn some DevOps related tech, as we are heavily in AWS.
Learning new tech is absolutely part of the job!
What skills/experience are we looking for?
You'll need at least 2-3 years of experience in a tech support/sysadmin hybrid role
Experience in G-Suite and Okta is required
Experience with any ticketing system is required
Any familiarity with MDM is great (Jamf, Intune)
Excellent communication skills and a customer service approach is required
What's in it for you?
We are very flexible in salary + equity
This is a great opportunity to learn new things and to make that move from tech support to sysadmin (gradually)
You get to work with great people at a company that genuinely wants to help people! 
You'll work closely with an elite engineering team, and with a manager who wants to teach!