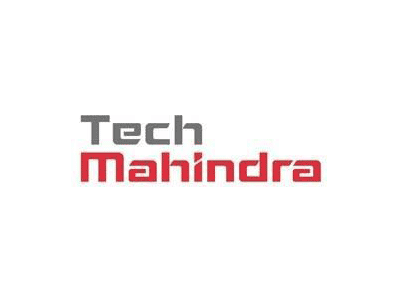 Senior UI Developer at Tech Mahindra Limited
Seattle, WA
Senior UI Developer (7+ years) |
Responsibilities & Attributes
• Developing new user-facing features using React.js
• Building reusable components and front-end libraries for future use
• Translating designs and wireframes into high quality code
• Optimizing components for maximum performance across a vast array of web-capable devices and browsers
• Create, code and implement web-based user interfaces for data driven Products/Applications/Solutions/Prototypes and PoCs
• Collaborate with UX Developers/Architects/Graphic Designers and backend development teams to construct and implement the front-end interfaces
• Keep code base and design up to date with the latest trend and technology
• Incorporate and refine JS modularization, automated test coverage, internationalization, accessibility, and build tooling.
• Debugging and troubleshooting with QA
• Be active in code reviews and discussions to learn, share knowledge, and improve code quality across the codebase.
• Work on a team with backend engineers, product managers to make swift decisions and ship rapid product iterations.
Skills & Technology
• Deep working knowledge of JavaScript, HTML5, CSS, AJAX, REST API, web performance, and responsive applications.
• Proficient with at least one JavaScript framework/libraries such as NodeJS, AngularJS, React, Vue, etc.
• Strong proficiency in JavaScript, including DOM manipulation and the JavaScript object model
• Thorough understanding of Microservices (Spring Boot) based applications and architecture.
• Thorough understanding of React.js and its core principles
• Experience with popular React.js workflows (such as Flux or Redux)
• Familiarity with newer specifications of EcmaScript
• Experience with data structure libraries (e.g., Immutable.js)
• Knowledge of isomorphic React is a plus
• A knack for benchmarking and optimization
• Strong in OOP, Functional Programming and MVC concepts in JavaScript
• Extensive experience with HTTP 1.1+ and Ajax, Websockets
• Extensive experience with HTML 5, JavaScript (ECMAScript 5+), CSS 3.
• Familiar with d3.js or other chart libraries
• Familiar with Gulp, Grunt or Webpack building tools.
• Languages and Application Frameworks Java, JEE, Python,Django,Spring, Hibernate