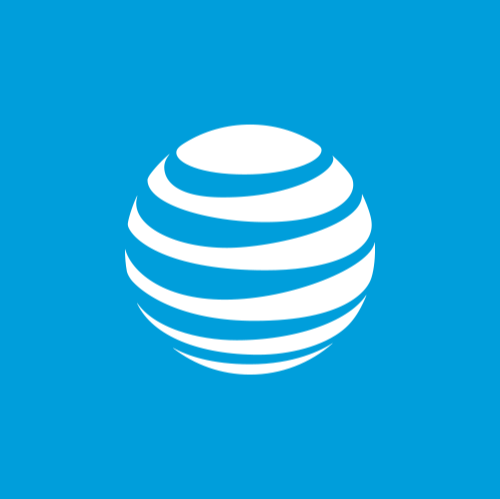 Senior UX Designer at AT&T
Austin, TX 78716
As part of the Design Technology team, youll have the unique opportunity to be part of a transformational team that promotes new process innovation within AT&T, through modern practices of design and design thinking methods. The Design Technology team acts as a startup within AT&T. This highly talented team creates exceptional experiences and desirable products by uncovering the unmet needs of our customers as inspiration. In this high-paced, creative environment, we know that our people will make all the difference in our success. We need energy, curiosity and a relentless interest in creating the best customer experience!
As a UX designer, you will:
Use your UX chops to design (and redesign) a diverse set of experiences and products for AT&T, both internal and consumer-facing. Projects may range from websites and mobile apps to chatbots and internal tools.
Use storytelling, UX, and prototypes to compellingly convey the vision, flow, and features of the product you are designing. 
Collaborate with fellow UX designers, researchers, and team members to generate ideas and get feedback on your designs.
Mentor more junior designers on the fine points of design and craft.
Successfully work with developers, project managers, and other internal teams to get your designs into production.
Work on several projects simultaneously while meeting tight deadlines.
Support the organization and facilitation of design workshops with clients and partners as needed.

Required Experience & Characteristics:

3-5 years interaction/graphic design experience across a variety of digital media.
Bachelors degree in Graphic Design, Interaction Design, or an equivalent degree preferred.
Experience in concept ideation, design strategy, and digital prototyping. Must be very comfortable with graphic design and interactive tools such as Adobe Creative Suite, Sketch, InVision, Principle, Framer, etc. (And have the drive to always learn and experiment with new tools.)
Knowledge or expertise in one or more of the following is a plus: visual design, machine learning, mobile applications, web applications, messaging interfaces, illustration, video/film production.
Entrepreneurial Spirit + Collaborative Drive: Youre excited to help us build the culture of our new team, a self-starter who is comfortable being proactive and you're eager to work with your teammates to make your designs better.
Systems Thinker with a Product Mindset: Youre great at wrangling complex problems and finding clarity and simplicity. You think strategically about any design challenge and seek to create holistic, compelling products that serve the end user.
Communication Skills: You have excellent communication, project management, and organizational skills. Youre able to tell compelling stories about your work to partners and team members.

Application requirements and instructions:

Please submit a resume, cover letter, and portfolio